The world's beginning to open back up, with borders and ports in many countries now allowing entry of international travelers. And having been deprived of their bucket-list holidays in the past year, people are now ready for revenge travel. 
In Vietnam, where outbound flights are limited and international travel requires long and expensive paperworks, many Vietnamese still opt to stay in the safety of their homes. Add to that is the fact that many countries that have reopened only allow fully vaccinated travelers, which most Vietnamese aren't. 
But in case you're looking for a late-2022 vacation across the ocean, just how far can your Vietnamese passport take you?
The Henley Passport Index released its latest rankings and analysis on the world's most travel-friendly passports. Its recent data provides insight into what travel freedom will look like in a post-pandemic world as countries selectively begin to open their borders to foreign leisure visitors.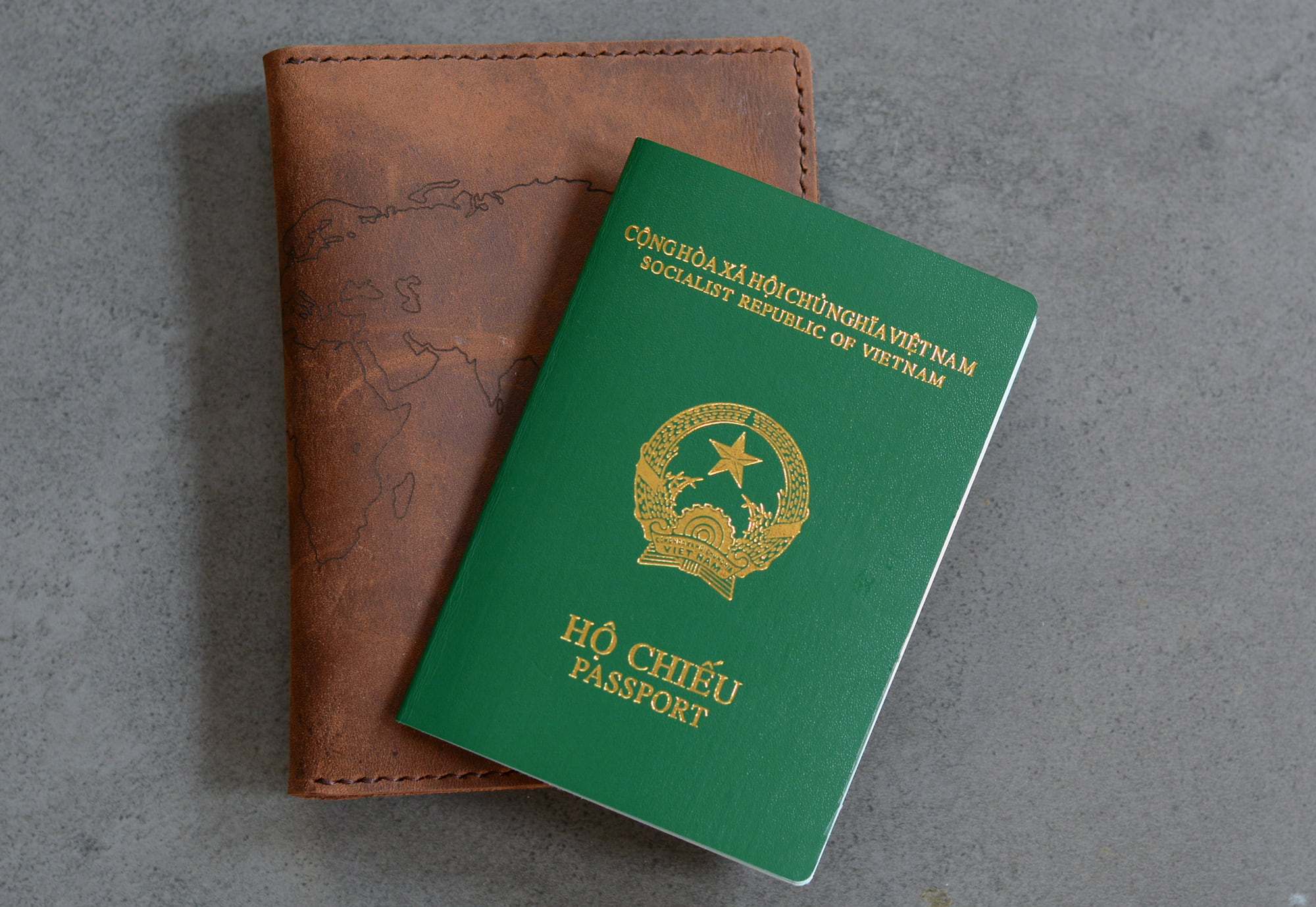 Unfortunately, the Vietnamese passport isn't as travel-friendly as it should be. Sitting in the 94th place, Vietnamese passport is allowed visa-free travel to only 54 countries. In comparison, first placer Japan has access to 193 countries and territories.
This is the lowest ranking the Vietnamese passport has got since 2006. It was in 86th place last year.
Other Asian countries Singapore and South Korea are at second and third places, respectively. Vietnam's neighbors also sit at the bottom of the list, with Thailand on 71st place, China on 72nd place, Cambodia on 94th place and Laos on the 97th place.
Surprisingly, North Korea does not have the least-friendly passport in the world. It sits at number 108 with access to 39 countries, while Afghanistan lingers at the bottom at number 116.
The ranking is based on exclusive data from the International Air Transport Association (IATA).
Throughout the 16-year history of the Henley Passport Index, EU countries have maintained a dominant position, with Finland, Italy, Luxembourg and Spain all holding the 4th position. Austria and Denmark round up the top five. The United States and the United Kingdom jointly share the 7th position with a visa-free score of 187 destinations.
Visa-free destinations for Vietnamese
Despite its low ranking, Vietnam has been highly considered an outbound market to watch. With a rising middle-class and growing disposable income, many Vietnamese are keen on lounging on beaches, sailing the high seas or embracing luxury comforts thousands of miles from home.
Before COVID-19, Vietnam's outbound tourism grew 10-15% annually. In 2018, Vietnamese made 8.6 million trips abroad, double the figure in 2012. The growth rate was projected to reach 9.5% in 2020 onwards, driven by households with incomes running from $10,000 to $30,000 per year. A Vietnamese traveler spent an average of $216 to $450 for each international trip, and a significant number willingly spent more for tour packages.
According to survey results released by Q&Me in early 2019, Japan and South Korea are the most favored overseas destinations for Vietnamese people. About a quarter of the 1,200 respondents considered Japan's scenery, interesting culture and food ideal to experience—despite the fact that Vietnamese people actually need visa for short tourism and leisure stays in the East Asian nation.
For visa-free short-stay travel, Vietnamese passport holders have access to these countries:
Asia: Brunei, Cambodia, Indonesia, Kazakhstan, Kyrgyzstan, Laos, Malaysia, Myanmar, Philippines, Singapore, Thailand
Oceania: Cook Islands, Micronesia, Niue
Caribbean: Barbados, Dominica, Haiti, St. Vincent and the Grenadines
Americas: Chile, Ecuador, Panama