South Korean venture capital firm Nextrans is gearing up to launch a $50-million fund for Vietnamese tech startups in November, DealStreetAsia revealed Tuesday.
Nextrans has been very active in supporting early-stage startups in Vietnam since its entry in 2015. The firm currently has 32 Vietnamese startups in its portfolio, including e-commerce company Tiki and pharmaceutical distribution platform BuyMed. TopCV and Infina are also supported by the investment firm.
The new Vietnam-focused fund signifies the firm's deeper interest in the country's fast-growing tech startup ecosystem. Nextran's general manager Le Han Tue Lam told DealStreetAsia that the firm targets to achieve the first close in December, with cheque sizes up to $3 million.
Aside from Vietnam, Nextrans also invests in about 70 other startups from South Korea and the US.
"In our upcoming fund, we will continue investing in early-stage startups in not only emerging sectors such as wealthtech, proptech, SaaS, EV, and fintech but also seeking opportunities in sustainable growth areas such as EV, food waste, and food safety solutions," the firm wrote on its LinkedIn page.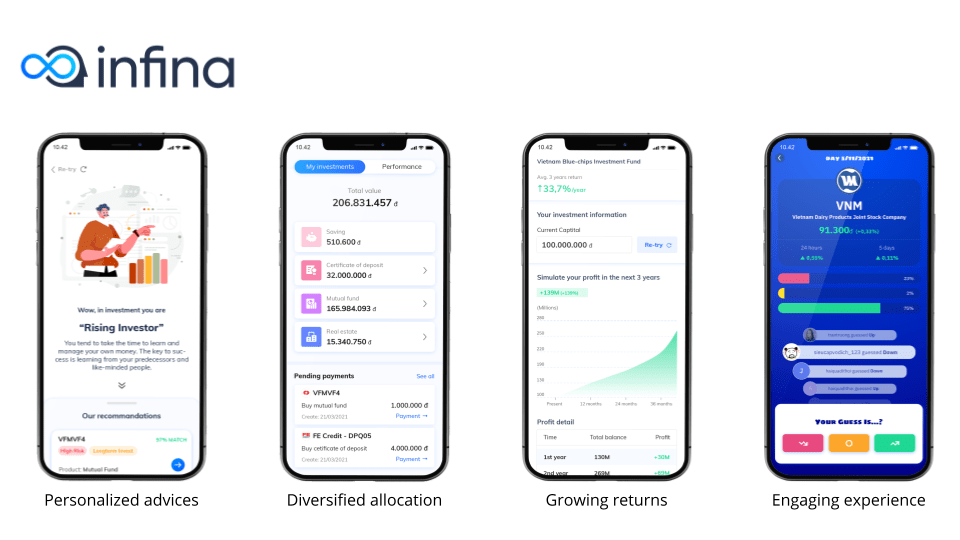 Besides investment activities, it also recently launched the third batch of its VC Foundation Program, a 10-week program that seeks to promote the development of Vietnam's startup ecosystem to catch up with top regional countries in terms of scale and professional capability.
In its Vietnam Industry Report last year, Nextrans highlighted how the local startup ecosystem thrived despite the pandemic challenges. Investment capital poured into Vietnamese startups reached $1.3 billion, more than double in 2020. Fintech was the leading field in total deal value, with two deals worth over $100 million.
Vietnam's startup market is a dreamland for more than 200 venture capital funds because of its high growth potential. It's seen as a "rising star" in the region, closely catching up with startup hubs Singapore and Indonesia.
With a young intellectual population, high internet coverage, and support from the national government, Vietnam will continue to maintain its position as an attractive destination for venture capitalists who are committed to pushing early-stage startups into leading tech companies.