This summer, Vibeji is putting together a July Summer Vibes campaign featuring 10+ unique activities organized by awesome hosts in the city of Saigon and a free-flow drinking party after to sum up. Here at Vietcetera, we round up some of the experiences that you should be looking out for this July.
Sofia Holt – July 11
Personalize your favorite things with your self-made stamp
Fancy crafting your very unique stamp while sipping a glass of wine in an inspiring studio? This will be the perfect little branding gadget to personalize your everyday items (who wouldn't love a customized carved stamp on their favorite things?)
Queenie Zeng – July 13
Make custom-shade lipsticks for you and your special someone
Immerse yourself in this dreamy journey of making your 2 favorite lipstick shades using only natural ingredients such as shea butter, coconut oil, beeswax and avocado oil. Get to spoil yourself or loved ones with the finished dazzling lipsticks.
Huyen Ho – July 14
Walk the hidden alleys and create amazing retro pictures with analog photography
Stroll around some of the coolest local areas in Saigon and take amazing vintage shots using an analog camera (We'll teach you the basics and hands-on tips so don't worry!) Awake your photographic soul and make new friends along the way.
Harley Pham – July 17
Let's sneak in some of my favorite hidden rooftops and have drinks!
The most exotic way to enjoy the bustling Saigon nightlife. Get to sneak in several secret rooftop places (not many people know about these hidden gems), enjoy ice cold beers and mingle through the evening/night.
Jesse Selvagn – July 18
Explore the Craft and Culture of Japanese Whisky
If you have a thing for whisky, join me in this exploratory taste and scent experience and indulge some of my favourite Japanese Whiskies (6 to be precise). This interactive learning, whisky-ful tasting and fun chat session will surely be one to remember.
Lam Vissay – July 19
Compose your own song in a beautiful musical night with Lam Vissay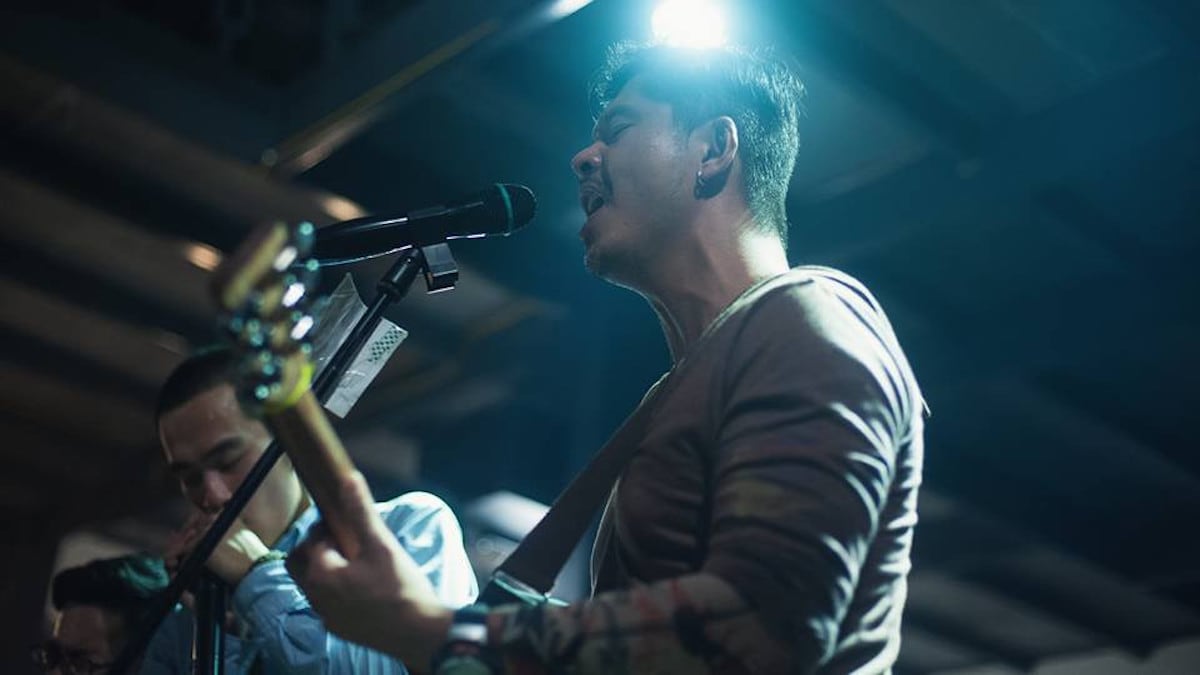 There will be guitars provided, with some wine or whiskey. What is your ideal musical night? Are you a music lover who has always written your own tunes? Perhaps, this night is made for you. Join with a few more artistic friends and sing it out with Lam Vissay, a professional singer/songwriter.
Jia Hann Tan – July 20
Archery Quidditch Tournament – Which House are you?
Calling out to all the Harry Potter fans out there to join this Quidditch archery game. We will immerge in this magical tournament between the Hogwarts houses and see who is the best (yes, even Hufflepuff). Bring a friend, sip some drinks and enjoy the archery magic!
Tien Huynh – July 20
Jazzy fashion night: suit talk, mingle and casual posing for great instagrammable pics
This activity is a sweet mix between an insightful men/women suit talk and a casual photoshoot session. As a fashion designer who is also Miss Sport of Miss Universe in 2017, Tien will have a lot to share with you.
What else is cooler than making new friends, learning about suits while having a drink to mingle with nice people in a jazzy lounge? You will also finish the night with very instagrammable photos for yourself.
Thao Dang – July 21
Challenge yourself with Vietnam silversmith techniques and make your own silver ring!
Let's start off with a quickie intro about the culture of Vietnam's silversmith, then challenge yourself by making a real silver ring using your own handy hands. Plus, the best ring maker will be awarded, totally could be you!
Tri Lecao – July 25
Light up the Saigon Night Sky with your Halo Ring.
Probably the quirkiest in the bunch. Hosted by Vibeji's founding team who are masters in all thing quirky and fun. We will help you do instagrammable photos in the hidden foreshore of District 2 while sipping some cold beers and enjoying background jazzy/funky music.
Mike Hoang – July 26
Cigar vibes – experience a cigar with Mike as a Vietnamese millennial cigar lover
What's a better way to chill thru the night with a lovely roll of cigar, and surround by great mates. When people hear about cigars, most tend to think it is reserved just for older generations, however this isn't the case. Instead of considering the right age, how about I rather show you the right drinks, right music or right location to enjoy a cigar properly.
Rei Nguyen – July 27
Ladies, let's create irresistible charm with your own perfume
Craft your own attractive scent through this "perfumery" journey with Rei Nguyen (host of various scent workshops, seminars and exhibitions across Japan and Vietnam). This will be the finest way to hear what your true self and scent says!
Lee Wessels – July 28
Let's take up some spray cans and get on the streets! We will gather in an urban skate park and indulge in the history of street art from the view of Saigon's finest aerosol artist. With some basic techniques, you will create your own graffiti art on a canvas and a shirt for you to take home.
Related Content:
[Article] How I Manage: Vibeji's Tri Lecao And His Startup Journey
[Article] Vietnam Guide, The Directory June 2019: Eat and Drink, and See