Even during the annual hiatus known as Tet holidays Saigon streets quietly hum with activity. Things certainly slow down but life doesn't come to a halt.
It took an unprecedented healthcare crisis to empty Saigon hems of the milling crowds and turn the usually clogged roads into high-speed traffic highways. Amid the coronavirus pandemic, as the city started to close in on itself under the stay-at-home orders, life suddenly came to a standstill.
To give you a glimpse of what Vietnam's business capital practicing social distancing looks like, Vietcetera's photographers took to the streets, squares and markets of Saigon in the first days of the lockdown to capture the eery beauty of the empty city.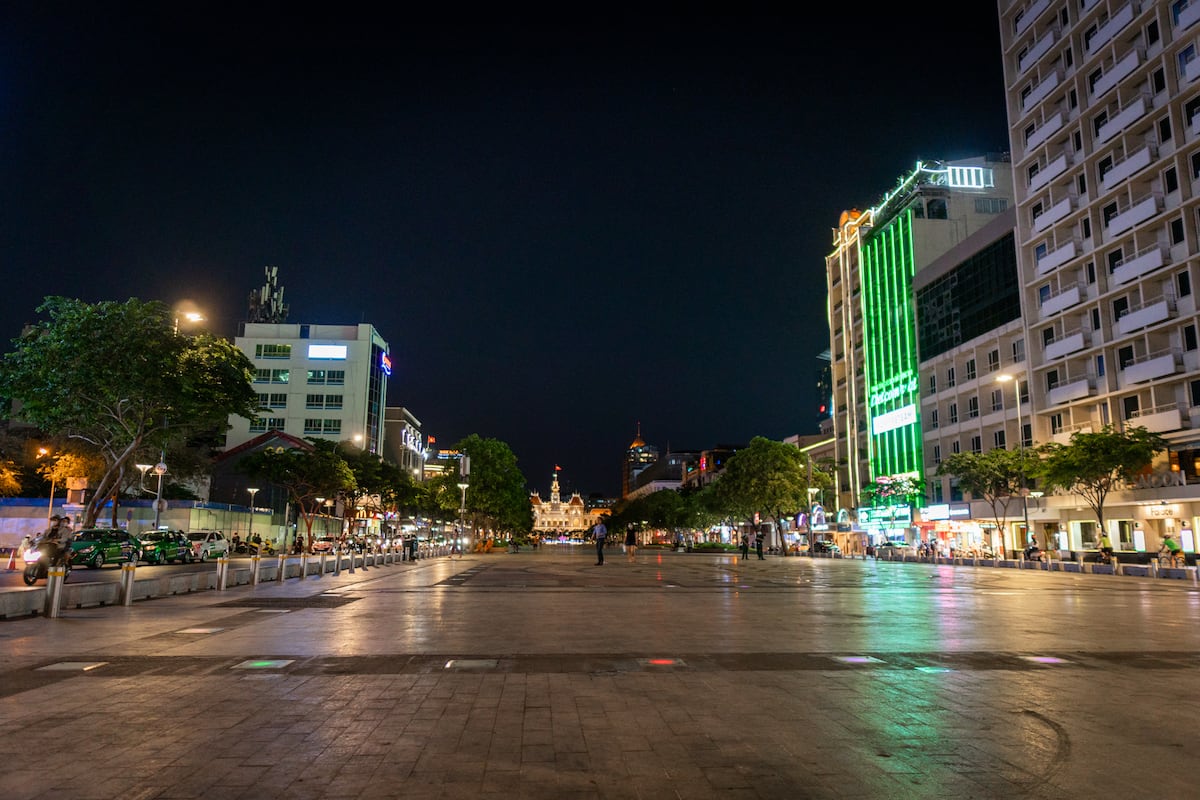 Related Content:
[Article] Nationwide Social Distancing Campaign Explained
[Article] Health Workers Soldier On Inside A COVID-19 Quarantine Facility In Vietnam