Here at Vietcetera, we love to travel. Better yet, we love to travel in Vietnam.
We want to surface Vietnam's growing reputation as the next great travel destination in Asia. And ultimately, the world.
Here are five top travel and hospitality trends in 2016 that we're seeing in Vietnam. Keep reading if you want to jump on the bandwagon.
Chinese and South Korean travel markets driving Vietnam tourism growth
Vietnam tourism bounced back this year with the inbound traveler markets of China and South Korea rising 48% and 34% year-on-year.
Regional growth in Asian travel has helped maintain the attractiveness of hospitality investments in the coastal provinces which are the most popular destinations with Chinese and Korean travelers. And of course, don't forget about the ever-present Russian traveler.
Expect to see more karaoke and soju bars being established along Vietnam's coastline in the next few years.
Visa easing policies
The 15-day visa-free policy for France, Germany, the UK, Spain, Italy, and Belarus went into effect in July 2015 and lifted arrivals by 20% so far in 2016. Along with the renewals of visa exemptions for South Korea, Japan, Russia, and some Northern European countries, the number of arrivals entering Vietnam are expected to remain strong.
Additionally, there are rumors that an e-visa program will be rolled out by the government sometime in the summer of 2016
Increased investment in air travel infrastructure
Airport infrastructure is seen as the number one driver of international and domestic travel growth. When airports are built and improved, investment in other areas such as hotels will follow. Tan Son Nhat is earmarked for an infrastructure investment to bring its capacity from 20 to 26 million passengers annually.
The new airport Long Thanh is expected to start construction in 2021 and is designed to support 100 million passengers. That's four times what Tan Son Nhat brings in today.
On the airline side, Vietnam Airlines' continues to grow in reputation. It recently earned a 4-star SKYTRAX rating. It's introducing new operations to London Heathrow and new airplanes like the state of the art Airbus A350 to Paris Charles De Gaulle.
If you're wondering: we'll be flying that route shortly and will share it on Vietcetera when we do.
Hospitality real estate is set to soar
There's a huge investment emphasis on Vietnam's coastline. Nha Trang, Da Nang, Phan Thiet, and Phu Quoc are expected to see a surge in new development projects over the next 1-2 years.
Others are expecting growth for the beach towns near Ho Chi Minh. The Thai city of Pattaya, just 100 kilometers from Bangkok, has seen double-digit growth in the last few years as demand for weekend getaways pick up from locals.
Vung Tau and Mui Ne are expected to grow similarly as domestic travel demand increases. Pattaya at one point was projected to have a combined 60 million domestic and international visitors annually. What if Vung Tau hit those numbers? Hotel real estate along Ho Chi Minh's nearby beach towns are expected to skyrocket.
Technology investment by the hospitality industry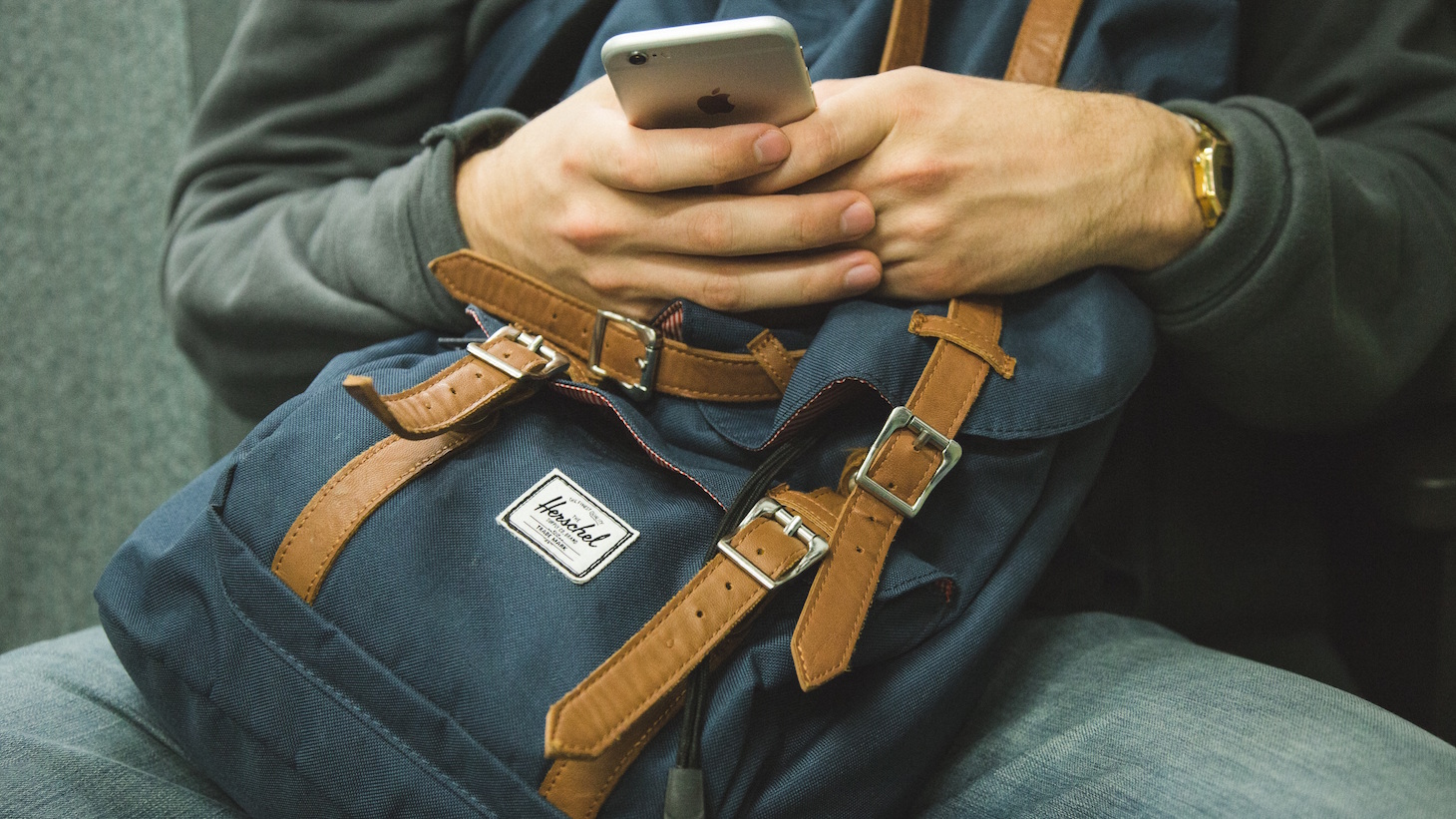 As more of Vietnam comes online and enters the middle class, the hospitality industry is beginning to adopt technologies that allow them to better serve and communicate with their customers.
Investment in tech for the hospitality industry is expected to increase. Adoption of channels such as online distribution for selling hotel rooms and guest experience tools are gaining popularity.
People are taking notice, like Alibaba's ex-CTO investing in Vietnamese startup vntrip. There's no Kayak or Hipmunk for Vietnam yet. But it's safe to say we'll probably see one soon.