Vietnam is currently preparing for the historic visit of the United States' Vice President Kamala Harris. She will be the highest-ranking Biden administration official to visit Asia so far, and the very first vice president to ever visit Vietnam.
According to a statement from her office, VP Harris will be traveling to Singapore and Vietnam from August 20 to 26, and will engage with leaders of both governments on issues of mutual interest.
VP Harris' visit in the midst of a critical period — with the COVID-19 pandemic still raging in Asia and the present tension on climate, trade and security issues — is seen as an important step for the current US administration in cementing comprehensive and strategic partnerships with key economies in the region. 
To better understand what this momentous visit means to both the US and to Vietnam, Vietcetera spoke with former US Ambassador to Vietnam Ted Osius. Serving as ambassador from 2014 to 2017, under the Obama administration, Osius played an influential role in bridging Vietnam and the US, which were once adversaries. He was among the first US diplomats to work in Vietnam since the end of the Vietnam War.
What do you think will be the main agenda on this historic visit? 
I am a huge admirer of Vice President Kamala Harris, and am thrilled that she chose Vietnam for one of her first overseas trips. I expect the Vice President will try to deepen America's friendship and partnership with Vietnam, including in the security, economic and people-to-people areas.  Because she is the first woman to serve as Vice President in American history, I hope in Hanoi there will be a celebration of women empowerment.  Vietnam has many dynamic and courageous women in its history, such as Hai Bà Trưng and Bà Triệu, and I hope Vice President Harris learns about this history. As the Vice President's trip will closely follow that of Defense Secretary Lloyd Austin, it is clear that the Biden Administration places high priority on America's relationship with Vietnam. 
Why did it take so long for the US to have its second most important leader visit Vietnam — a place closely tied to its recent history?
What is truly interesting is that Vice President Harris is visiting Vietnam and Singapore only seven months into her term in office, suggesting that she and the President place a high value on close relationships with ASEAN nations. This is a shrewd decision. With a population of 650 million and GDP of $2.8 trillion, Southeast Asia is critically important to the United States.  US companies invest heavily in ASEAN nations and the trade and economic ties between the United States and the Southeast Asian region are strong and continue to deepen. The United States is working with ASEAN nations on COVID-19 recovery, climate change and clean energy, maritime security, and a return to democracy in Myanmar.  
People-to-people ties are deep, as millions of US citizens have roots in Southeast Asia, and educational exchanges in both directions are robust. The United States has a fundamental interest in freedom of navigation, including in the South China Sea, but also an abiding interest in continued growth and prosperity of the riparian states along the Mekong river.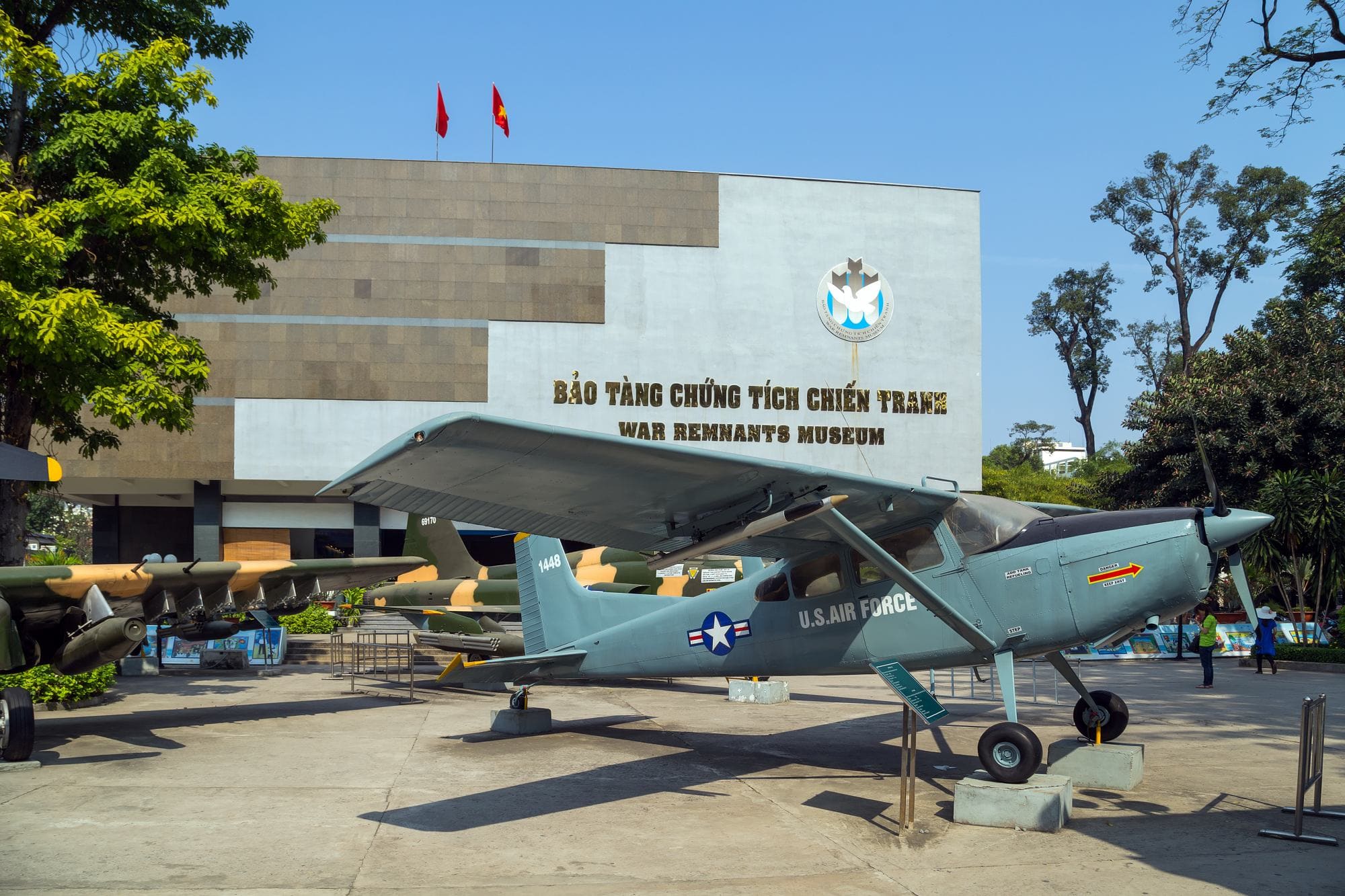 What can VP Harris expect from the Vietnamese people during her visit?
I believe Vice President Harris will receive a very warm welcome from the leaders and people of Vietnam. When I was ambassador and President Obama visited, he received the warmest possible welcome in Vietnam, with more people turning out to see him than in any of his other trips as President. The people of Vietnam want a close relationship with the United States, and clearly the leaders of Vietnam do, too.  Some people will look at this dynamic through the lens of China, but I think that's only part of the story. Relationships with key partners in Southeast Asia such as Vietnam are intrinsically important. As I have argued in Nothing Is Impossible: America's Reconciliation with Vietnam, continuing US-Vietnam reconciliation is significant not only to the two nations, but it shows other nations that it is possible for former adversaries to become true friends and collaborators. 
What can both countries gain from this momentous event?
Any high-level visit increases mutual understanding, and that alone is meaningful.  But Vice President Harris is likely to play a leadership role in the United States for a long time. And every senior US official who visits Vietnam comes away impressed by the country's rapid economic progress, the warmth and hospitality of its citizens, and the richness of its history and culture. I believe Vice President Harris will become a long-term friend of Vietnam, and I hope that Vietnamese leaders will gain in their understanding of the Biden-Harris Administration by hosting Vice President Harris. 
Any Vietnamese food or place recommendations for the Vice President?
I think she would enjoy eating banh xeo, one of my favorite Vietnamese dishes. I also hope she tries trái xoài, which might be in season.