Many of us will think of some malls in the city like Saigon Center, Vincom, Crescent Mall.
Like what the popular Hurricane Barbershop has done for haircuts, there are tons of small hidden stores that sell quality sneakers at a better price.
They may have some rare shoes that are even difficult to buy in America or they are usually cheaper than the original price tag. Whenever there is a new sneaker release at these stores, they are the top of mind of a Vietnamese sneakerhead.
These stores are helping the Vietnam sneaker community growth. They aren't only known for the shoes they have. They share reviews, host events, and also become the middleman to help sneaker lovers exchange their shoes.
Let's see where to find some of them.
1. G-lab
135/58 Tran Hung Dao, District 1
Brand: Jordan, Adidas Originals, Under Armour, Nike.
Online: Facebook
Located in an alley at the center of Saigon, hidden behind a university dormitory entrance, there is well-known sneaker store G-lab (which means Giày Lab or Sneaker Lab). Despite its golden location, people tend to miss them. Shoe hunters try to find unique soles here. The prices are usually higher than the original tags because of the limited availability. If you have a heavy pocket, come and talk to them. They're also famous for their hospitality.
2. Sole Station
140/30 Dang Van Ngu, Phu Nhan District
Brand: Jordan, Adidas Originals, Nike.
Online: Facebook
Another cool spot for sneaker shoppers, near the airport.
These guys don't only sell shoes, they also host events for the Vietnamese sneaker community where there are also vendors from other shoe stores. People are expected to show up in with their top kicks to these events.
Like G-lab, they focus on not-easy-to-have shoes. You'll find collectibles like Yeeze 350, Yeeze 750.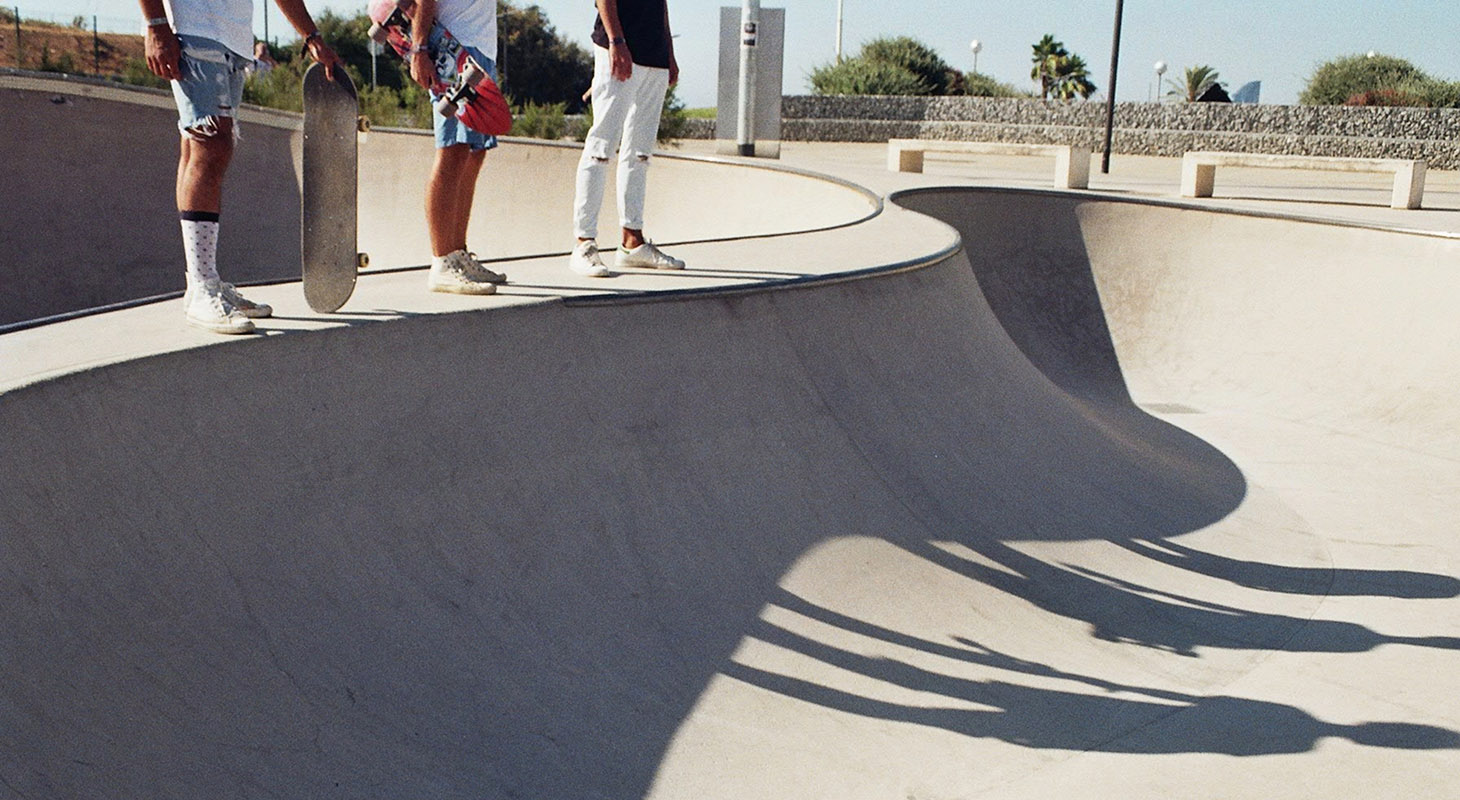 3. Hang Chinh Hang Gia Re
60/18 Van Kiep, Binh Thanh District
Brand: Nike, Adidas, Adidas Originals, Asics.
Online: Facebook
The name tells everything: Cheap Authentic Shoes.
Unlike the two previous stores, this one is smaller and more difficult to find. But their prices and varieties get them far more fans. Shoppers here don't hunt for rare soles, they look for cheaper deals. As a result, you can get a pair at a much affordable price. If you don't care much about rareness, talk to them.
4. Real 'n' Rare
3F Tran Cao Van, Phu Nhuan District
Brand: Jordan, Adidas Originals, Nike.
Online: Facebook
Real 'n' Rare can be considered a combination of G-Lab & Hang Chinh Hang Gia Re, since they feature good deals for a cool pair of shoes. However, their weakness is fewer options regarding sizes, varieties, color. They also are often times out of stock.
Related Content:
[Article] Tattoos in Ho Chi Minh City: Five Of The Best Shops
[Article] Cold Brew Coffee In Ho Chi Minh City: A Five Cup City Tour