"What is the most essential thing you can't live without amidst the COVID-19 pandemic?"
Most Gen Z would have the same answer to this question: smartphone, laptop or any gadget that connects them to the Internet.
During the social distancing, a major portion of our life – from studying and working to getting entertained and keeping ourselves updated with the latest events, was all happening online.
However, this digital era also confronts us with new threats such as fake news, data breaches, frauds, and cyberbullying.
If you are a regular reader of Vietcetera, you may be aware of different types of fake news and how to adopt some self-protection measures like installing security apps or even trying digital detox.
While those measures are useful and effective in many ways, they don't keep you 100% safe. Fortunately, there's a new creative playground for Gen Z that deals with cybersecurity: Cyber S - Generation S.
Cyber S - Generation S: Safety and equality in cyberspace is a contest co-hosted by UN Women Vietnam, CSDS Vietnam and CEDLink. The aim is to raise Gen Z's awareness on Internet safety and gender equality online. The contestants will have chances to bring their voice to the public and spread inspiration for a healthier, safer, and more equal digital space.
From September to November 2021, 50 outstanding individuals will be selected to participate in a training course with experts, conduct their own projects, and have a chance to win the prize of over 70 million VND.
CyberS also offers contestants a training program to encourage the full development of their skills and knowledge about gender equality, online safety, and digital media, which will be helpful to perfect their projects.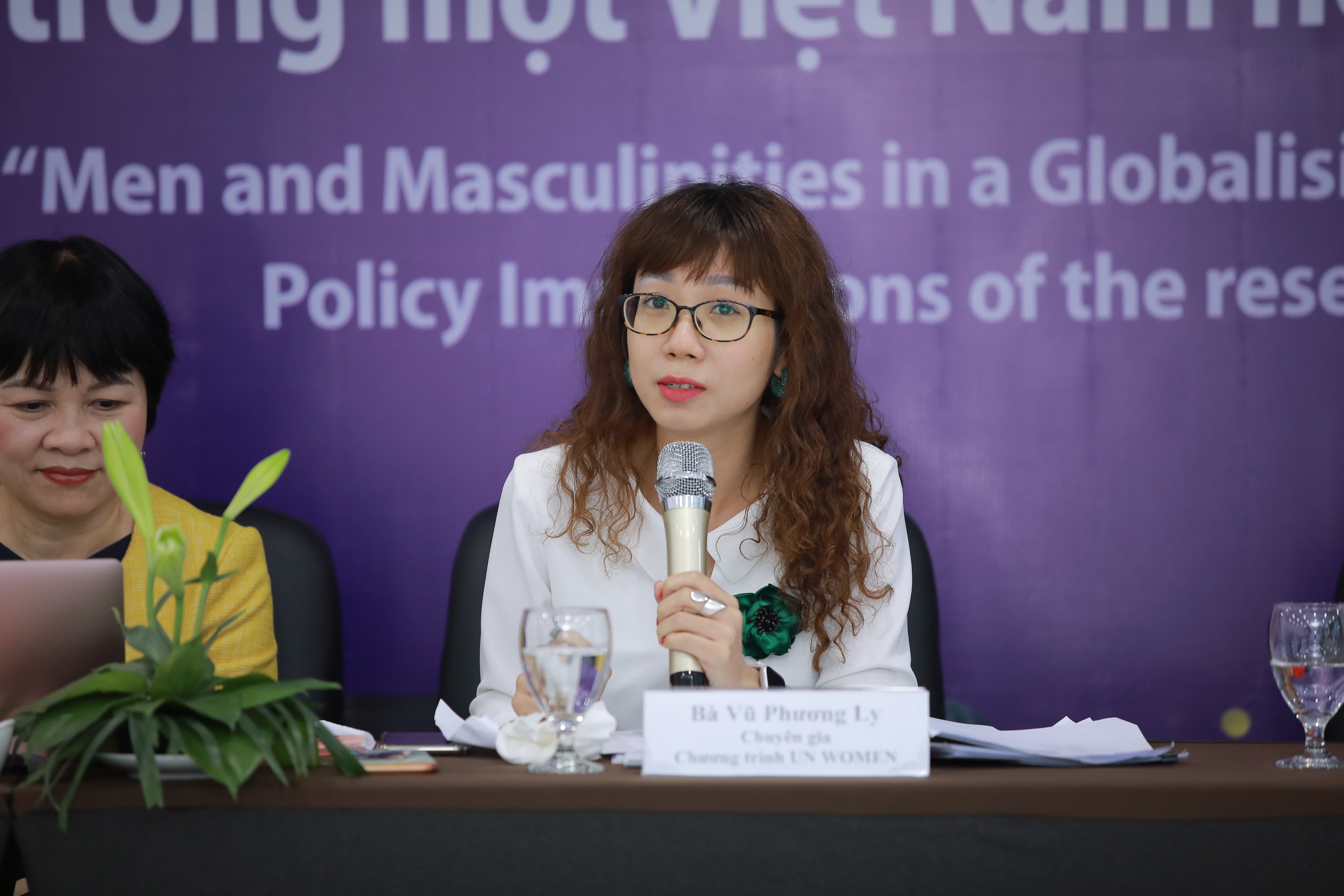 The entries can be submitted in multiple forms including short films, animations, videos or a series of videos, articles, pictures, photos, songs (with a music video or none), printed advertising materials like flyers or brochures, or anything that can fully convey the competition's message.
Vu Phuong Ly, a senior expert from UN Women Vietnam, said, "During the Covid-19 pandemic, online activities like working, studying, and entertaining have been so popular."
"In addition to the undeniable benefits, cyberspace also poses many potential risks of gender violence and safety issues for its users, especially women and young girls. In that context, raising public awareness and improving knowledge of safety and gender equality in cyberspace have become more urgent and necessary than ever before."
Don Tuan Phuong, Director of CSDS Vietnam, shared, "CSDS hopes to offer the youth an opportunity to raise their voice and improve their awareness of gender equality and safety online. Through this contest, they can enhance their relationships, build a strong community, and make a contribution towards safety and gender equality in cyberspace."
After four rounds — Entry, Training, Idea Pitching, and Acting — the three most excellent projects would be selected and announced in the awards ceremony on 12th May 2021. The chosen candidates would be supported professionally and financially to bring their ideas to life.
The projects that make it into the finals will have the honor to represent Vietnam to join the UN Women's conference on safety and gender equality in the Asia-Pacific area, which is taking place in December 2021.
Translated by Bich Tram