Vietnam's remarkable rebound after a rather challenging 2021 is evident in the double-digit growth the country has recorded in the third quarter of the year. It has also climbed 92 places up in Nikkei's COVID-19 recovery index, emerging in the 8th place as it makes significant progress in vaccination rate and economic development.
Recent reports from the Ministry of Health also showed daily COVID-19 cases are on a steady decline, recording only 158 new infections on Sunday, the country's lowest daily count in months. According to health authorities, Vietnam's death toll is only 0.4% of the national caseload.
Nguyen Lan Hieu, director at Hanoi Medical University Hospital, said on Saturday that the Vietnamese government should announce an end to the pandemic, considering the progress Vietnam has shown. This move, he said, will help unburden the health sector and save medical resources.
Hieu was speaking at the National Assembly session on Saturday morning, where government officials discussed strategies to move past the pandemic era effectively.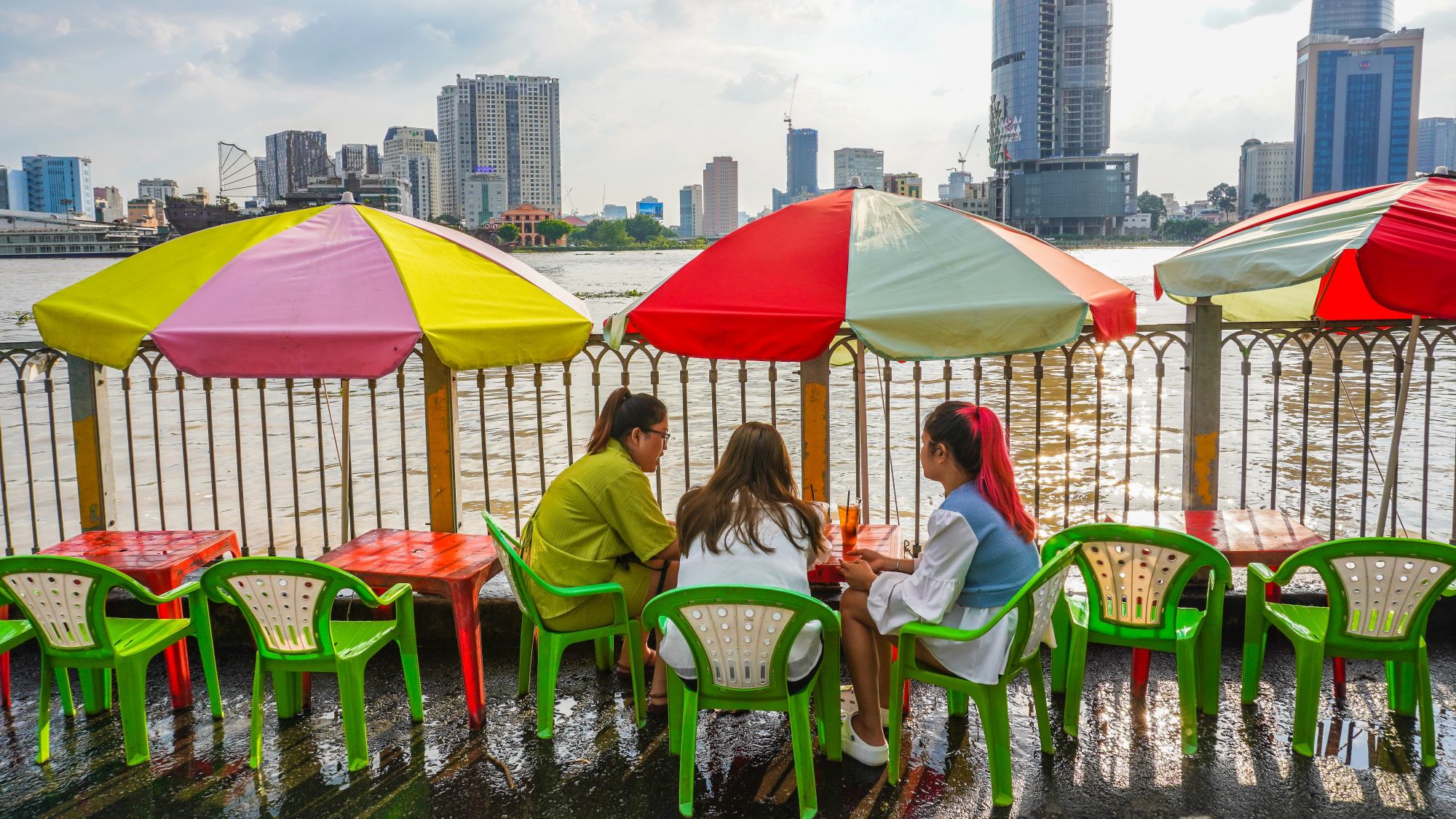 Once COVID-19 is considered a normal disease, patients would be diagnosed and treated through the usual medical insurance scheme, said Hieu, per a report by VnExpress. This will help put the weight off the national budget, as what's been done over the past two years.
According to Hieu, localities that have been hit the hardest by the pandemic in 2021 had to take the expenses for drugs and equipment from the government budget.
Expensive medical equipment like ECMO machines and mobile x-ray scanners "need to be listed out so they could be distributed appropriately to where they are needed," Hieu told local media.
Vietnam has already lifted most of its entry and movement restrictions since the first quarter of this year. From the full border reopening on March 15 to the scrapping of all COVID requirements for foreign travelers in May, the country has already evidently moved beyond the emergency phase of the pandemic. Even face mask and social distancing rules in public places or social gatherings are basically non-existent anymore.
"We can clearly see that at the National Assembly, no one is wearing a mask," Hieu told VnExpress.
In September, Tedros Adhanom Ghebreyesus, the director general of the World Health Organization, said the end to COVID "is in sight," commending the efforts of countries around the world to advance vaccinations and stem COVID-19 deaths and hospitalizations. The WHO, however, urges governments to maintain supplies of medical equipment and healthcare personnel should a new wave arise. It also warned that new infections caused by new subvariants are expected at different time points.
In an interview with Vietcetera in June, a medical expert reiterated that the coronavirus is "no longer as dangerous as it was in the past two years."
Dr. Do Hong Minh from Hanoi-based medical examination and treatment center Mediplus said Vietnam doesn't need to worry too much as it has already proven that it can successfully handle coronavirus outbreaks.
"With all the experiences and advanced technologies, Vietnam doesn't need to worry too much. Mutations can be unpredictable. But as I see it, the future here is quite secure."
As of the latest, Vietnam's caseload stands at 11,496,987. The nation has administered nearly 261 million COVID-19 vaccine doses.