Accounting for over half of the world's total population and nearly a third of the global economy, Asia is at the forefront of development, especially in the tourism sector. Inbound tourism is important for Asian economies, with such expenditure running equivalent to more than 10% of GDP on average.
When the COVID-19 pandemic halted movements and necessitated full border closures, it was the tourism industry that suffered the greatest loss. From the over 360 million tourists in 2019, the number of tourist arrivals to the Asia Pacific plummeted to under 60 million in 2020, according to data from Statista.
Now that Asian countries are in the early stages of border reopening and tourism resumption — Vietnam being the most recent country to reopen after a two-year foreign entry ban and implementing the easiest entry requirements — the role of international tourism is once again highlighted in the overall economic recovery. Asia is now scrambling to widen vaccine access and coverage, announce tourism campaigns and promotions, and loosen entry restrictions to facilitate inbound travel.
However, the revival of an industry severely damaged by a health crisis can't be fast-tracked, especially as border restrictions among countries differ in gravity. This is especially felt by Asian countries that are heavily reliant on Chinese tourists.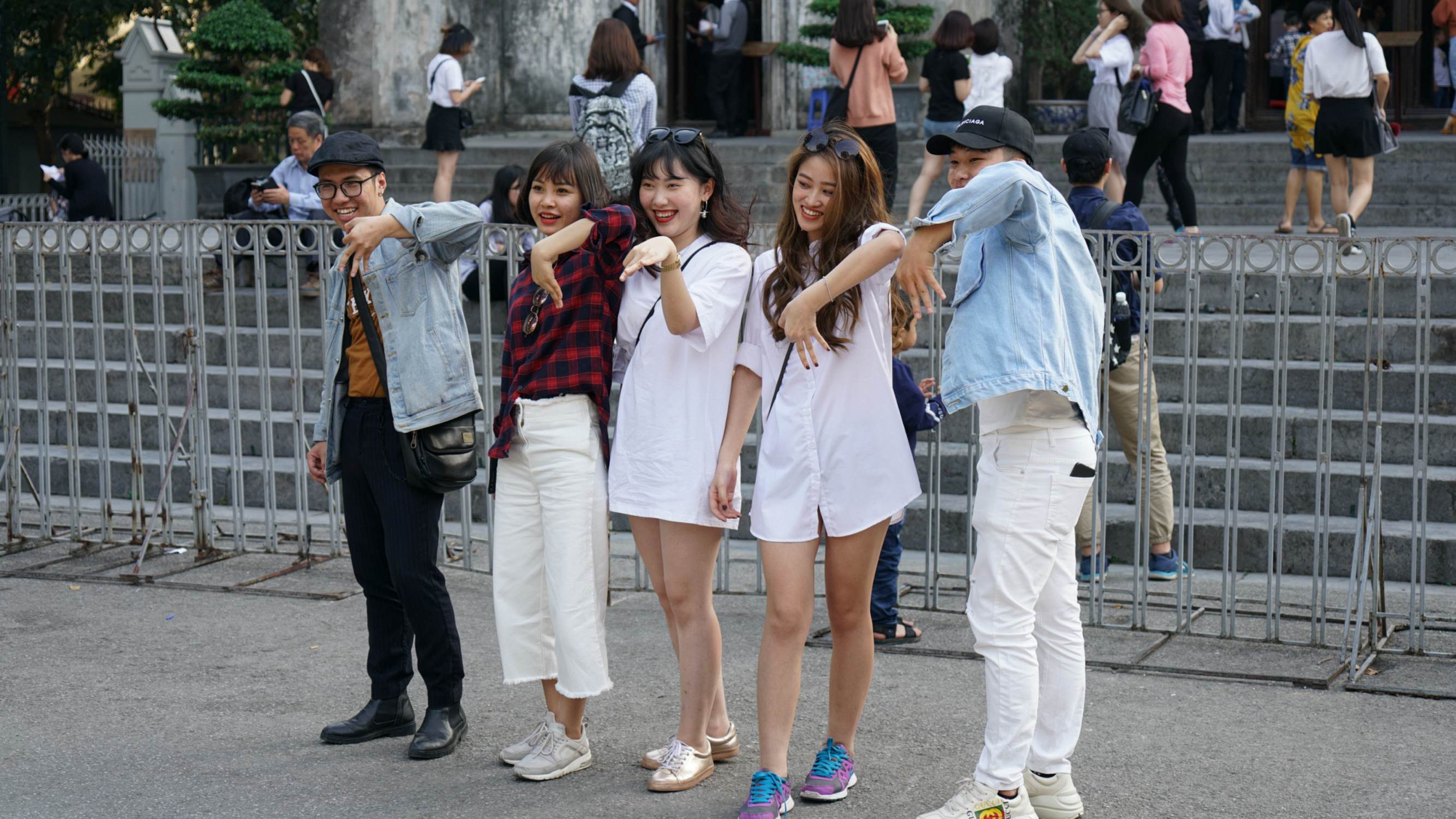 The importance of Chinese tourists to Asia
No country has had more influence on global travel than China. Pre-pandemic, Chinese outbound tourism expenditure ranked first, reaching $277 billion in total. Even in the midst of the pandemic, tourism experts predicted China would remain a major driving force for international tourism.
Among Asian countries, Hong Kong, Macau, and Cambodia had the highest tourist inflows from China in 2019. Hong Kong got nearly 80% share of total arrivals before the pandemic. Vietnam, ranked 7th place, got more than 30% share of the total arrivals in 2019, per the statistics released by the Economist Intelligence Unit (EIU).
In its new Travel-ready Index for 2022, EIU, a leading business intelligence organization, studied the importance of tourism for many Asian economies, and the impacts of disparate border restrictions and entry policies on tourism recovery.
"China was the most important tourism source market for Asian economies before the pandemic. Out of 28 economies in our index, 13 relied on China as their top source of visitors and six as the second-largest source," reads the EIU report.
However, China is still largely closed. As part of its effort to maintain a "dynamic zero-COVID approach," it has kept its international flights at just 2.2% of pre-COVID levels. China's ban on outbound vacation package sales remains in place, and the issuance of new passports has yet to resume. Add to that is the lengthy quarantine period, the mountain of paperwork, and multiple COVID-19 tests required for all returning Chinese travelers.
"The stringent return quarantine measures that are likely throughout most of 2022 is a strong deterrent for outbound Chinese tourists, which will slow tourism recovery in markets such as Cambodia and Vietnam," the report added.
Some countries have a diverse portfolio of tourism sources, mitigating such an impact. India is the leading substitute, which bodes well for short-haul tourism destinations in South Asia, including Sri Lanka and the Maldives.
Travelers care more about restrictions than vaccination
The EIU study also found out beyond the concern of vaccination and local restrictions, testing requirements, treatment of travelers who are infected with COVID-19, and uncertainty in border policies are also important causes for concern. This applies to both inbound and outbound travel.
Leisure travelers are willing to go for a weeklong overseas leisure trip only when they are certain that there won't be any hassle entering their destination and coming back to their home country.
The EIU index allocated a greater weight to restriction factors compared with vaccination. The public perception of COVID-19 has become less fearful, as a result of vaccination and the declining severity of the virus. Restrictions, on the other hand, require significant time and costs from travelers and complicate travel plans.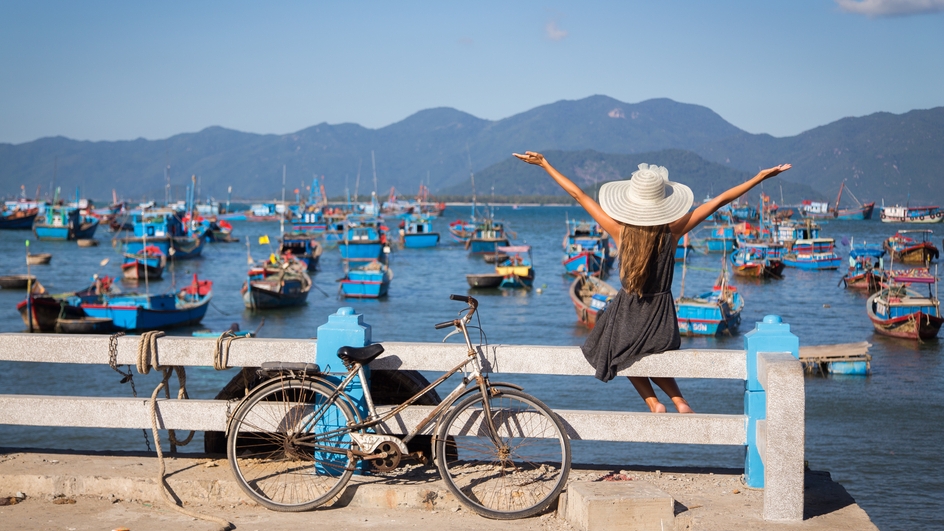 Full tourism recovery on 2024
COVID-19 outbreaks, vaccination rate, government policies, and economic conditions considered, the full recovery of the tourism sector will occur only in 2024. A full reopening of China's border within this year will allow travel to return on an upswing.
EIU also reiterated that new travel policies and the World Health Organization's declaration of the end of the "pandemic" status of the COVID-19 crisis will be an important milestone and will give Asian countries the confidence to remove all social restrictions. Public health experts at the WHO have already started discussing what conditions would signal that the pandemic really is over. There isn't any indication this is going to happen very soon, however.
"We believe that a full tourism recovery in Asia is more likely to happen in 2024, when Chinese tourists resume international travel and confidence in travel among consumers and businesses is restored more substantially," the EIU report concluded.