In one of our recent Survival 101 features, we talked about how raising a capital is often what makes or breaks a startup. An entrepreneur with a million-dollar idea actually needs a real million dollar (more or less) for his goals to get off the ground.
And at a time when we see more business closures than openings, getting that much-needed funding has become more complex and arduous. Venture capitalists, considering all the uncertainty of the situation, are now more guarded about who and what to invest in.
But amidst the challenges brought by the pandemic, these Vietnamese-led startups have recently announced successful funding rounds, securing millions of dollars of new capital to expand their businesses, grow their workforce and serve more customers.
Established startup founders give tips on how to get that "yes" from investors
KiotViet - $45 Million
KiotViet, Vietnam's leading merchant platform for micro, small and medium enterprises, announced earlier this month that it bagged a total of $45 million in Series B funding led by global investment firm KKR. KiotViet's existing investor, Singapore-based Jungle Ventures, also participated in the funding round.
Founded in 2014, the startup commits to enable Vietnamese MSMEs to grow through technology, helping them run their businesses more easily and efficiently, KiotViet intends to further leverage its platform to become the most popular technology solution provider for enterprises in Southeast Asia through its new multi-million dollar funding.
KiotViet currently provides more than 150,000 MSMEs with smart and user-friendly cloud-based software solutions to manage sales. The company delivers an affordable, full-suite software solution that includes point-of-sale, inventory management, CRM, and employee management services.
Rever - $10.2 Million
Rever, a property technology startup, bagged $10.2 million from private equity firm Mekong Capital in mid-August. The online-to-offline real estate brokerage company, which was founded in 2016, is one of the pioneering proptech startups in Vietnam, giving customers access to a comprehensive listing platform and in-person services.
Currently, Rever has more than 50,000 verified listings, with annual transactions of about 2,000 — a big leap from only 200 when it started.
The new funding from Mekong Capital will enable the startup to strengthen and accelerate its digital transformation. It will also help it access the necessary resources to achieve its vision of becoming the top proptech company in Vietnam through transforming the brokerage market.
Rever previously received investments from VinaCapital Ventures and the GEC-KIP Technology and Innovation Fund, an investment fund co-managed by Singapore's Golden Equator Capital and Korea Investment Partners from South Korea.
CoderSchool - $2.6 Million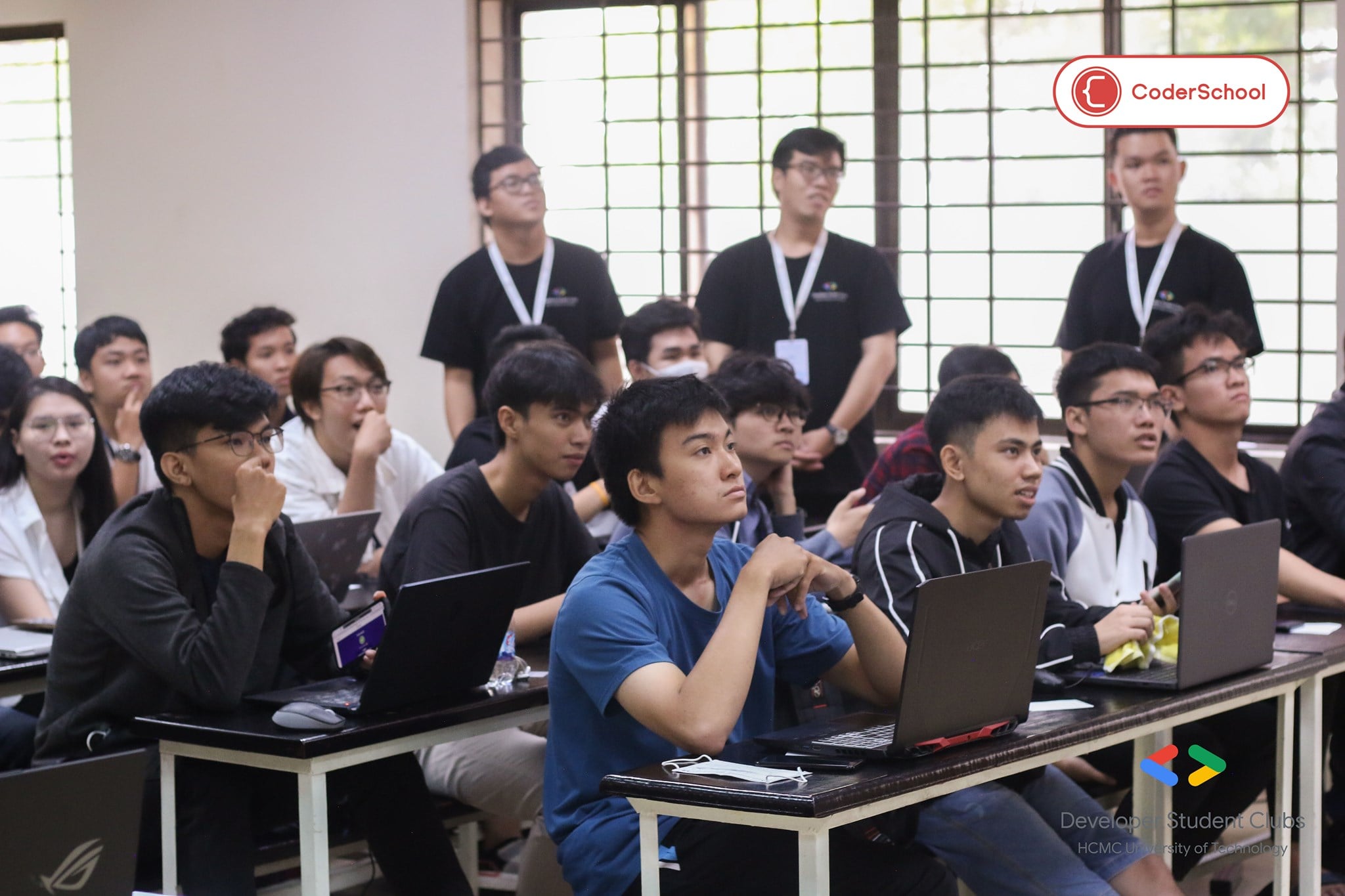 CoderSchool, a coding school focused on delivering high-quality full-stack web development, machine learning and data courses in Vietnam, announced this week that it closed a $2.6 million pre-Series A round led by Monk's Hill Ventures. This round follows a Seed round led by TRIVE Ventures in 2018.
The coding school plans to use the funding to expand its educational content and technology infrastructure to guarantee "employment after graduation" for its students. When the school went full online in early 2020, it saw 100% quarter-over-quarter growth in enrolments — thanks to a growing interest in coding among young Vietnamese.
With over 2,000 alumni — with 80% of them having found employment at leading companies within a few months after graduation — CoderSchool aims to close the gap between IT talent shortage and demand in Vietnam and in Southeast Asia. Setting the standard for coding education in the region, CoderSchool will help produce engineers and developers to advance the growth of tech companies and digital businesses.
Fundiin - $1.8 Million
Fundiin, a leading buy-now, pay-later financial technology startup in Vietnam, recently raised $1.8 million in its latest funding round, just about five months after it received additional capital from 1982 Ventures and Zone Startups Ventures. This round had the participation of Genesia Ventures, JAFCO Asia, Trihill Capital, and other angel investors.
As one of Vietnam's leading BNPL players, Fundiin plans to use the fresh funds to expand operations and recruit several important positions for its executive team. Since it launched its BNPL service in mid-2020, the startup has helped its retail partners increase sales by up to 30%, as it allows consumers to pay post-payments free of charge at the point of sale. Fundiin now has more than 100 retail partners, such as Lug and Vua Nem.
It's interesting to note that one of Fundiin's new investors discovered more about the startup's promising growth and impressive long-term visions through a Vietnam Innovators episode with Vietcetera's COO Ruby Nguyen and the startup founder Nguyen Anh Cuong.
Watch their interesting conversation here.
SoBanHang - $1.5 Million
SoBanHang, a startup that provides an accounting service app for small retailers, was granted in late August a $1.5-million funding from investors including FEBE Ventures, Class 5, and Kevin P. Ryan, founder of companies such as Gilt Groupe and Business Insider.
Launched a little over three months ago by brothers Hai Nam Bui and Hai Long Bui, SoBanHang has been working tirelessly with family-owned small businesses amidst a raging new outbreak, offering a new product for retailers to create online stores and manage orders. Their hyper-local approach has allowed them to reach almost 20,000 merchants, many relatively newbies to the e-commerce industry. It has also seen an uptake in registration from food and convenience retailers during the pandemic.
According to a TechCrunch report, SoBanHang will extend its financial services to include working capital loans that can be disbursed without a digital wallet or bank account.
Marathon Education - $1.5 Million
Marathon Education, an after-school edtech startup, raised a total of $1.5 million in pre-seed funding led by Forge Ventures, with participation from Venturra Discover, iSee SEA and other investors.
The recently-launched startup is currently focused on math and science courses for grades six through 12, following the national curriculum developed by Vietnam's education ministry. The platform pairs highly-qualified teachers with about 20 students during online lectures. It also hires teaching assistants to supervise the virtual classroom setup.
With the new capital, Marathon will expand to cover all subjects approved by the ministry, and enhance its course designs to help both teachers and students gain more from the platform. Marathon plans to continue its online-only model after lockdowns end and kids go back to in-person classes for regular school, sticking to its main mission of making after-school learning more accessible to Vietnamese students.