Many organizations, from non-profits to community groups, were formed to address immediate needs often overlooked by most people, even by the government. In Vietnam, where about nine million people are living under the poverty line, these humanitarian organizations play an incredibly significant role.
But the non-profit sector can only do so much. They rely heavily on donors and volunteers to carry out their missions and deliver critical services to the community. If you got time to spare or some skills to share, why not lend a helping hand to these organizations? From picking up trash around Hanoi to building a home in southern Vietnam, there's something you can do to help make Vietnam a better place.
Les Enfants du Dragon
Established in 2009, Les Enfants du Dragon works with the poorest children and families in the southern part of Vietnam to help build a better future for them. The organization focuses on supporting orphans, bringing education to the most disadvantaged population, as well as building homes and providing access to potable water. It also carries out specific actions like the distribution of food parcels and clothing, giving out scholarships and school supplies, and emergency assistance.
Like all other non-profit organizations, Les Enfants du Dragon needs the help of the community and volunteers to make its mission a reality. The humanitarian organization needs people to help with the management and communication, participate in crowdfunding operations, plan events, and build houses for homeless families.
Social Changemakers
Social Changemakers is on a mission to contribute and help change the world, starting with Saigon. The charity organization hosts several weekly events, including language lessons, yoga and meditation, and workshops, at very affordable fees. All proceeds of the events go to the organization's monthly impact projects and activities, mostly for orphans in pagodas, community education, and partner non-profit organizations.
Social Changemakers also built the CHANCE Charity Shop in Thao Dien where customers can "shop for a cause." The shop accepts donations, from clothing to furniture and electronics.
The organization relies on volunteers to bring its initiatives into feasible action plans and make things happen. Social Changemakers are looking for committed volunteers to join its teams at the shop and monthly charity activities.
Keep Hanoi Clean
Keep Hanoi Clean (KHC) is a non-profit social group that collects and cleans up trash in order to keep Hanoi clean and green. Founded by James Joseph Kendall, fondly called Mr. Clean, the social movement empowered many Hanoians and expats to protect the environment and make a lasting impact on the community.
Keep Hanoi Clean clean-up drives are planned thoroughly to make sure the actions are sustainable. Aside from trash picking in the most polluted areas in Hanoi, the group also initiates other green projects, like the German Embassy-funded regenerative farming project to deliver farming methods that are environmentally friendly. There are also blood donation drives and charity auctions.
Volunteers are always welcome to join Keep Hanoi Clean's green journey. The organization is also in need of photography volunteers who can help further raise awareness of environmental issues through photography.
Trash Hero Ho Chi Minh
Trash Hero Ho Chi Minh, the local chapter of the global movement Trash Hero World, also aims for a cleaner, greener Vietnam. With a focus on Saigon, the group creates sustainable community-based projects that remove existing waste and reduce future waste by inspiring long-term behavior change among Saigonese.
The growing community (with more than 1000 supporters on its Facebook page) holds regular clean-up activities around the city, tapping volunteers of all ages and nationalities, as well as other non-profit organizations. They've done 14 clean-ups over the last two years, with its latest one resulting in the collection and proper disposal of approximately 150 kilograms of garbage.
Trash Hero Ho Chi Minh calls for more volunteers to help them in their mission toward a world without trash.
Lucky Shelter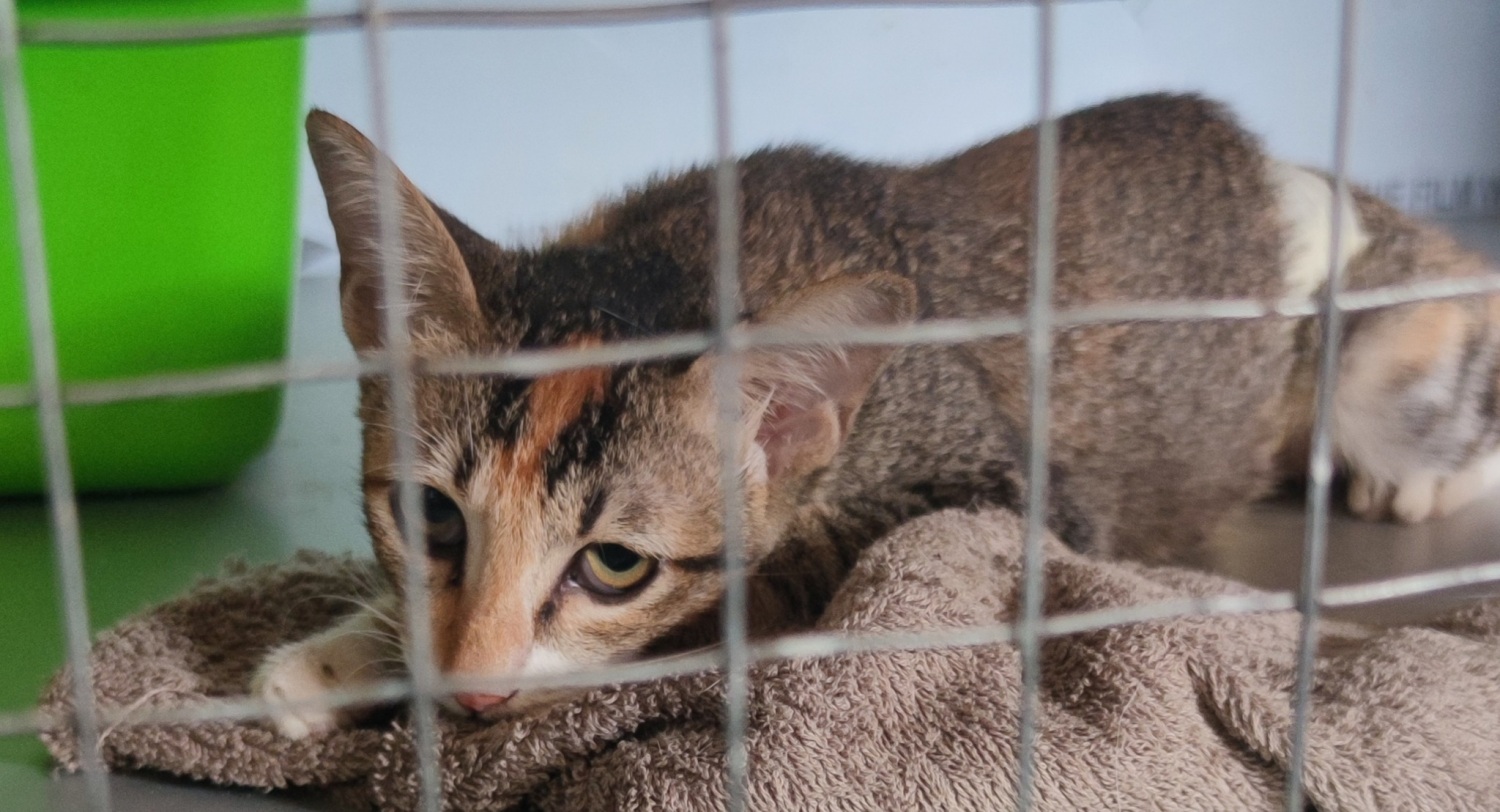 When the pandemic forced people to move back to their hometowns, many left their pets behind. This has led to a dramatic increase in stray cats and dogs in Saigon streets. Lucky Shelter was formed to rescue stray animals and provide them temporary shelter. Because the organization has just started its operations, it's currently only rescuing cats. It plans to expand to take dogs and other animals once it gets enough support.
With this, Lucky Shelter needs volunteers who can donate their time and skills. Photographers who can take amazing shots of the rescued animals can help the organization attract more foster parents. People who'd be willing to build cat enclosures or do custom pet portraits are also very welcome. If you're a cat lover, you can also visit the shelter and play with the felines to help activate their social skills and have them ready for adoption. Or you can adopt one yourself.
Help Hanoi's Homeless
Vietnam's surely making great economic leaps, but sadly, some people remain well below the poverty line. British expat Christopher Ax found a way to help the underprivileged in Hanoi through feeding programs, charity fundraisers, free English lessons, and blood donation drives.
His Help Hanoi's Homeless community runs weekly food distributions for 150 homeless people on the streets. The group gives out bottles of clean drinking water, instant noodle packs, fruits, rice, or bread from donors and volunteers.
Help Hanoi's Homeless welcome all the assistance and donations they can get so they can continue providing food and basic necessities to those in need. The team usually starts to gather at 9 pm for pre-packing, followed by the actual "delivery run" until 10:45 pm.
Saigon Swap
Saigon Swap is a Saigon-based community built to promote sustainable fashion and an environment-friendly lifestyle. Those who are tired of their wardrobe or want to make some changes in their fashion styles can bring their old clothes and swap them with thousands of exciting pre-loved items from other "swappers." This way, "unwanted" clothes don't end up in the trash bin. Did you know that it can take more than 200 years for clothing to decompose?
Saigon Swap is constantly looking for volunteers who can help with quality checks, logistics, and organizing during swap clothes parties (as they call their events) at Thao Dien, District 2. Volunteers get a free ticket to the parties (tickets usually cost 150.000 VND) and first look at the new items for their own wardrobe upgrade.