The United Nations has repeatedly warned that greenhouse gas concentrations are at their peaks in the last decade. At the moment, the Earth is about 1.1°C warmer than in the late 1800s. However small the changes in temperatures are, they can lead to severe consequences such as droughts, floods, storms, rising sea levels, melting polar ice, etc.
As the world suffers, businesses are being threatened by climate change, too. In a Forbes article, Deloitte states that corporations can face facilities damages, resource scarcity, rising costs of operation, political uncertainty, lack of insurance availability, and reputational damage as a result. More than ever, mankind needs to have more enterprises that actively take action to prevent terrible outcomes.
The COVID-19 pandemic has made a great impact on the environment, too. While the halting of movements and massive activities around the world contributed to relatively better air quality in the past two years, the sudden increase in demand for face masks, PPEs, hand gloves and the likes also contributed to the rise of hazardous hospital wastes. Many of the initiatives previously started to mitigate the impact of global warming and climate change were also forced to take a momentary pause.
But for Earth Venture Capital (EVC), the pandemic was the main driver to creating something monumental. At the beginning of 2022, EVC announced that it had successfully closed its first fund and initiated an investment period. The fund is building a pipeline of early-stage startups which align with its investment strategy, on a global scale. The average ticket size ranges between $500,000 and $3 million.
With a team of experienced investors and tech entrepreneurs, EVC hunts for startups working on applicable technologies to provide scalable solutions to solve climate challenges, including abandoning fossil fuels, switching to renewable energy, and planting more trees.
EVC provides entrepreneurs with exclusive support that is not limited to cash but also strategy formulation, product evaluation process design, access to insightful resources, and a diverse network of experts. With its diverse range of partnerships from venture capital funds, government agencies to research organizations, EVC is dedicated to bringing huge success to startups.
In addition, with the goal of accelerating innovation within the Venture Capital industry in developing regions, EVC also launched Earth Venture Studio in Vietnam, following the rising Venture Studio model which draws attention from both investors and venture capital funds.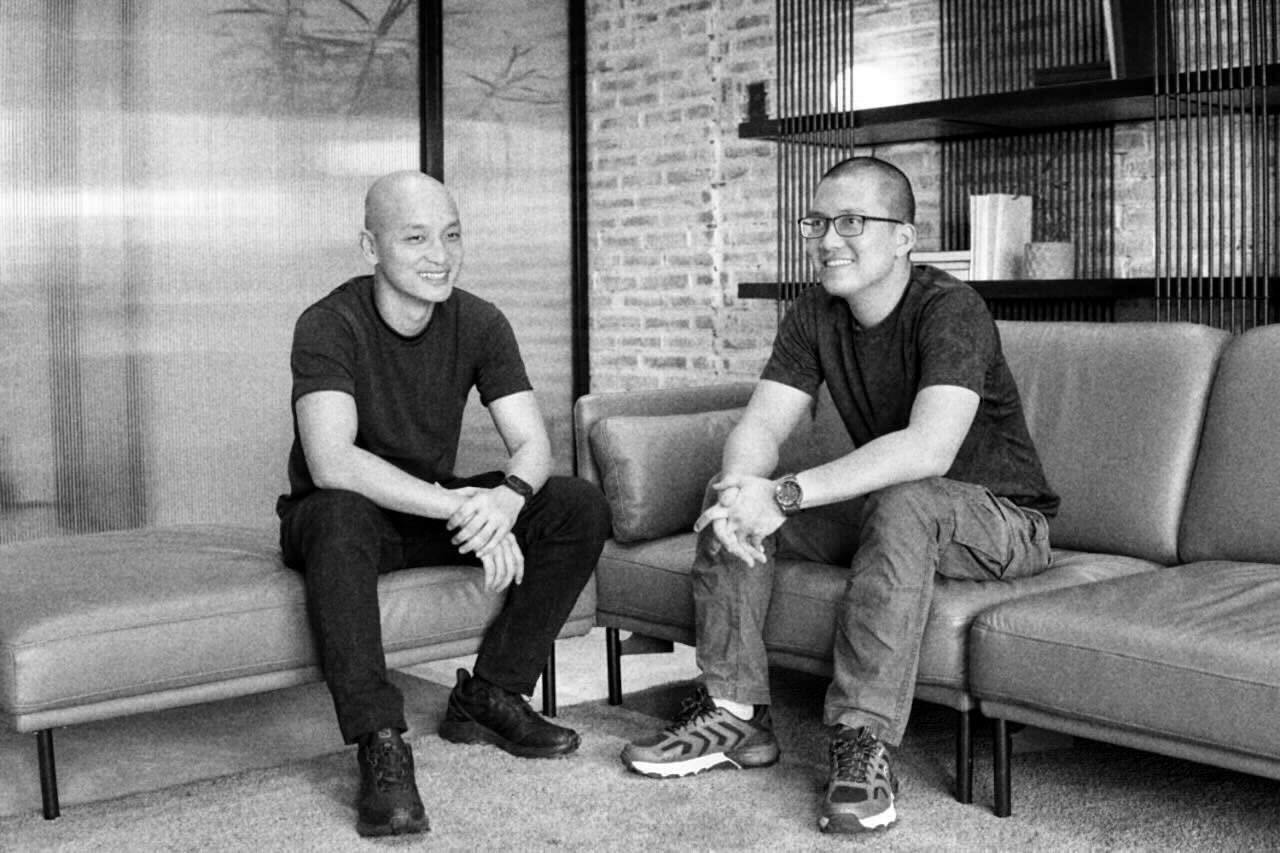 "Currently, organizations around the world are having many approaches to combat climate change," said Tien Nguyen, co-founder and general partner at EVC. "Earth Venture Studio chooses venture capital investment and empowering Vietnamese tech startups as a solution to tackle the climate crisis. Because, the ultimate goal of Investment is to bring prosperity, but there is no prosperity on a dead planet."
In many countries as well as in Vietnam, innovation and startups are considered important levers to economic development. However, early-stage startups are not only facing multiple challenges but also lack the necessary resources to survive. With few advantages over large enterprises, startups must move fast in order to win the fierce competition. The Venture Studio model is purposefully designed to speed everything up.
Having a young and high-risk startup market but owning a huge pool of talented software engineers, Vietnam was chosen by EVC as the first deployment area of the Venture Studio model. Furthermore, Vietnam is also identified as one of the countries likely to be most affected by climate change.
Leveraging strengths from the founding team's experience and a systematic operating mechanism established from the beginning, a Venture Studio has the ability to build multiple startups at the same time, effectively taking advantage of resources, and increasing startups' speed to their max level.
The Venture Studio model has also contributed to the success of many well-known startups, including Moderna, Giphy, Bitly, Medium, Hims, Aircall, and Change.org. At the moment, every quarter, a startup built with the Venture Studio model reaches unicorn status (unicorns are startups valued at at least $1 billion).