Among an unparalleled lineup of Ad World leaders such as internet marketer Seth Godin, Ogilvy's Rory Sutherland, and Google's Jay Bowden is a Vietnamese founder and CEO of a digital content marketing platform — Daniel Nguyen of WriterZen.
Launching WriterZen in May this year, Nguyen believes there's a better way to do content creation and his goal for WriterZen is to solve the most pressing issues for digital content writers in the new digital age.
WriterZen's revolutionary approach to digital content marketing and creation has brought Nguyen and his team seven badges in the SEO Category in the G2 Fall Report 2021. And just two months after they officially launched, WriterZen became one of the best marketplace deals in Appsumo history, having acquired more than 4000 paid users, and 300 plus 5-star reviews across multiple independent software review platforms.
Not only that, by creating traffic & revenue-generating content solutions, WriterZen ranked as the eleventh highest rank SEO software company and top 4 easiest software to use on G2 platform, trailing only behind Semrush or Ahrefs — two of the most popular and trusted tools by digital marketers globally.
"As an SEO content agency, we realized the huge gap in software solutions specifically tailored to this market niche despite how big the market is. Most software solutions are either too focused on SEO or too focused on just content creative, none are aiming at making the research, plan, and execution easier for the content writers themselves," says Nguyen. "So we decided to create WriterZen, a straightforward, easy to use, and focus only on data that matters."
Nguyen is a seasoned entrepreneur with two startups under his belt at just 30 years old. He's also the former owner of the first-ever Vietnamese fast food restaurant chain in Malaysia and Singapore. In his present venture, Nguyen leads WriterZen into building products of optimum quality, focusing on scaling new heights and turning it into next-generation writing software that will help writers and content creators achieve their goals.
To Nguyen, "putting an utmost focus on quality output in all planning, all actions, and all decisions," is what matters most when it comes to business.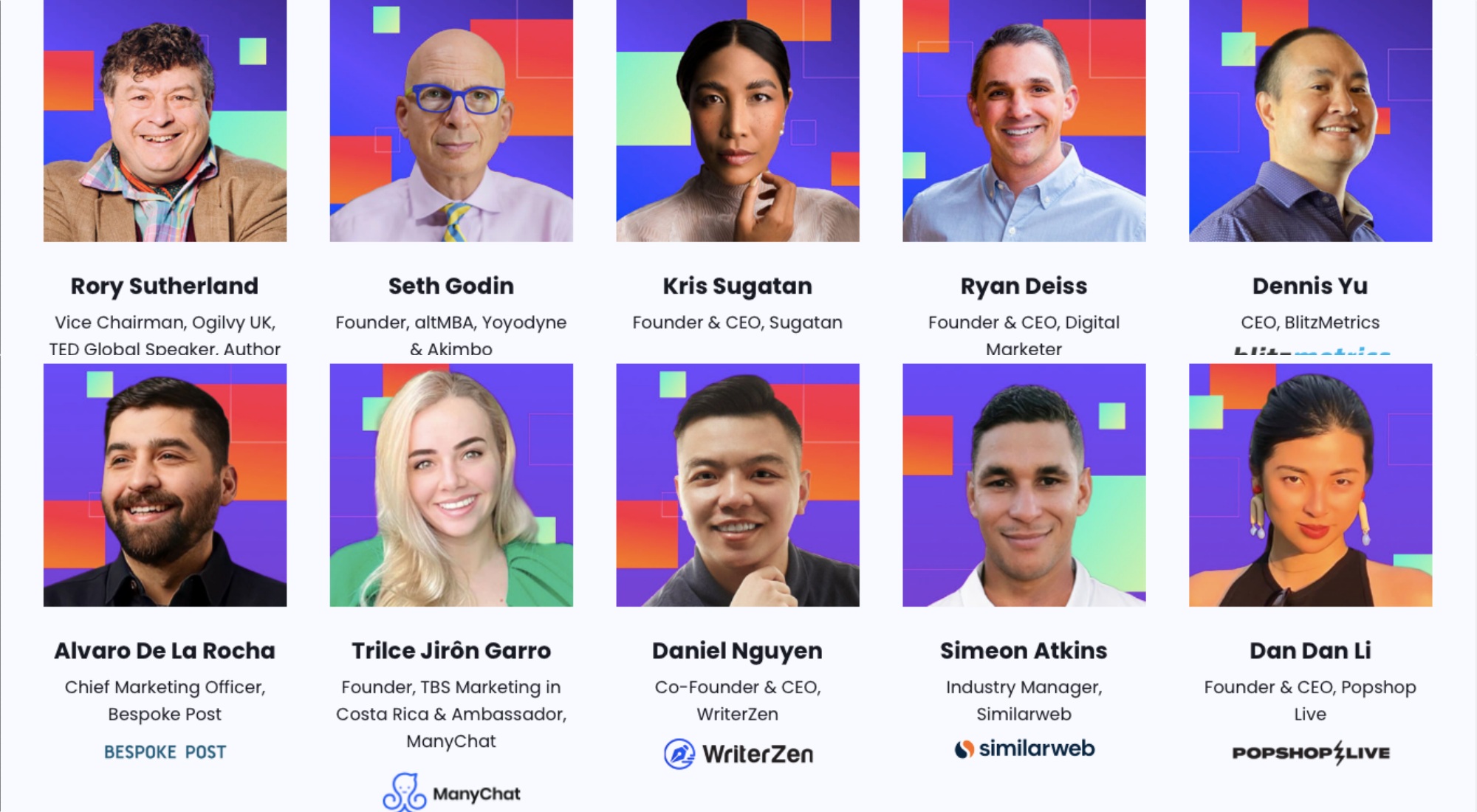 Representing Vietnam at the Ad World Conference
Joined by over 70,000 attendees from across 160 countries with over 100 speakers of the world's brightest minds in advertising and marketing, Ad World Conference is indeed the biggest online ad event in the world. 
Nguyen is the sole representative from Vietnam, a significant validation of the growing prominence of WriterZen globally. Being in the same stage with long-established names in the industry, he is taking his six-month-old startup forward and up. 
He will be speaking on the first day of the conference, with his topic centered on how to 'Generate 1K+ Winning Search Intent Topic Ideas & Turbocharge Your Organic Growth: A 3-Step Guide.' Nguyen promises participants "will walk away knowing how to successfully scale from one topic idea to thousands and repeat."
Nguyen's participation at the world's largest online advertising event brings Vietnam's advertising and digital content industry to a whole new level. With Vietnam, and considerably most of Southeast Asia, content optimization is still largely weak and the industry is dominated by big international names that do not build region-specific services. For many content writers and businesses in Vietnam, doing SEO can be a real challenge.
For three days on 27-29 Oct, Ad World will stream 10+ Digital Advertising Tracks, consisting of hyper-focused speeches, panels and live Q&A sessions to help take your business to the next level. The all-in-one advertising event will bring you closer to leading marketers and brands than ever before from the comfort of your home.