In Vietnam, a veritable food paradise, deciding "What's for dinner?" isn't just about choosing a dish; it's stepping into a culinary adventure that ranges from street food to fine dining.
For modern Vietnamese, dining out is no longer reserved for special occasions. It's an opportunity to embrace a vibrant lifestyle that comes alive after work. If you find yourself on an evening with no desire to cook and unsure of where to go, here is the Vietnam Restaurant Week 2023 map for you to check out.
Get ready for an unforgettable gastronomic journey as Vietnam Restaurant Week returns. This year, the festivities span two thrilling weeks and extend their delectable reach to the sun-kissed shores of Danang. Brace yourself for an unparalleled culinary adventure that transcends boundaries, immersing you in the vibrant tapestry of local food culture.
From May 20 to June 4, 2023, diners can enjoy special set menus at 42 restaurants in Ho Chi Minh City, Hanoi, and Da Nang.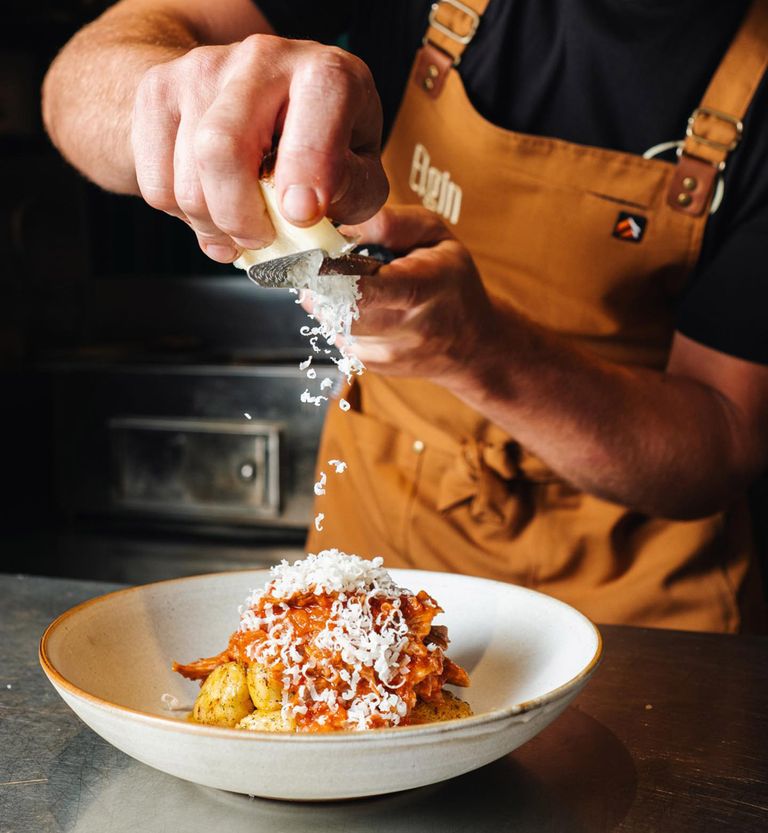 This eclectic collection includes Hum - a vegetarian spot nestled amidst greenery in Saigon. For those seeking a twist on the familiar, Ngoam in Hanoi's old quarter offers a quirky burger experience with a unique menu. For a touch of elegance, City High Dining, a tucked-away gem in the heart of Da Nang, will offer you a fine-dining experience.
Through co-hosting "Vietnam Restaurant Week," Mastercard showcases its enduring dedication to fostering connections among individuals who share a profound love for Vietnamese cuisine. Mastercard creates cherished moments where people can savor exquisite flavors and create priceless memories.
All restaurants participating in the 2023 Restaurant Week offer attractive incentives for patrons during this event: a 15% discount on payment, meal vouchers valued at 888,000 VND, or the One Dines Free program, which offers a main dish from the set menu to Mastercard holders.
Customers ordering a special set menu at the participating restaurants will also receive a Flavors Vietnam sticker. Customers who collect ten (10) stickers will receive a special gift from Vietcetera.
Check out the participating restaurants here.
Vietnam Restaurant and Bar Week —one of the most anticipated events of local food enthusiasts — returns on its second year, spanning two weeks from May 20 to June 4, 2023, in Hanoi, Ho Chi Minh City, and Da Nang.

The Sticker Promotion starts at the beginning (20 May 2023) until the end (04 June 2023) of Vietnam Restaurant Week and Vietnam Bar Week 2023. Customers can collect and accumulate stickers and redeem a special gift package published exclusively by Vietcetera.

Special thanks to all sponsors of Flavors Vietnam 2023: Mastercard, Tanqueray, Johnnie Walker, Ly Gia Vien, Andros Asia, Lacàph, Oda , Peroni Nastro Azzurro, Duvel Moortgat, New Zealand Trade & Enterprise, Kamereo Vietnam, Penfolds, San Pellegrino, Acqua Panna, KPMG.