Maureen, not her real name, and her husband came to Vietnam more than three years ago. Prior to arriving in the country, Mauren's husband was offered an opportunity to teach at a private university in Ho Chi Minh City. To avoid any complications, the young couple left their home country as tourists and successfully arrived in Vietnam with tourist visas. After a few weeks in HCMC, both of them landed jobs as teachers. However, only Mauren's husband got the proper documentation, Mauren was teaching online, freelancing, and earning on her own, undocumented.
Early last year, Mauren finally and officially was employed with a work permit and TRC. With the stricter immigration regulations being implemented presently, both feel relieved to have official documentation. "We're glad we don't have to worry about the latest changes in the labor laws anymore. If I continued working undocumented until now, I'll surely be deported and that will greatly affect our dreams as a family."
The Ministry of Labor, Invalids and Social Affairs (MOLISA) on May 17 released a new policy that sent fears across Vietnam's expat community — Illegal foreign migrant workers in Vietnam to be deported.
MOLISA stated that because of the COVID-19 situation and the growing number of illegal foreign migrant and illegal foreign migrant workers in the country, MOLISA Minister Dao Ngoc Dung issued Official Telegraph No.03/CD-LDTBXH asking municipal and provincial People's Committees to tighten the rules and enforcement of expats working in the country.
"Provincial and municipal authorities should consider deporting foreign workers without work permits or those failing to comply with entry and exit rules applicable to foreigners in Vietnam," the minister said in the official telegraph.
The ministry also called for the strengthening of borders, and strict management of foreigners entering Vietnam. Minister Dung wants all foreign workers properly registered and to completely eliminate all immigrants working illegally in all parts of the country.
Facebook group discussions
Vietnam ranks among the top ten destinations for expats in 2021 and the country has provided and still provides quite a lot of opportunities for foreign professionals. Although the implementation of these new and stricter rules is expected to gain positive results on the authority's side, some expats, especially those who consider themselves digital nomads, only see negative effects on their livelihood.
As a result of MOLISA's tougher regulations, many of them who have stayed in the country for years now are considering leaving permanently and settle somewhere else.
A private Facebook group "VN Expats Considering Mexico" with over 650 members has gained the attention of foreign nationals in Vietnam and also those who already left and settled in Mexico.
In its profile, the group said, "As the golden age of Vietnam ends, we all must toss up our options of where to go and live and earn and spend our money.. why not Mexico? There are many similarities living there to here and this is a positive group for everyone who's spent time in Vietnam and are considering the move! We can share information and ask questions and generally be a support network on this side of the world and the other. Time to go start a new chapter and have new adventures but with the ease of a few friendly and familiar faces."
Vietcetera reached out to the Group Admin but didn't hear back. It would've been nice to know, since many Twitter users were also discussing this group, what does the "As the golden age of Vietnam ends" exactly mean.
Some of its users are discussing the Mexican language (Spanish), its culture, and must-visit places. There are even posts promoting a dormitory place, cheap ways to survive in Mexico, and of course, a lot of discussions about visas.
While many are leaving soon, there's "Post COVID return to Vietnam - May 20", also a private group on Facebook with over 11,000 members are pitching in some relevant discussions. The group's About section is simple: "This group is for those people who want to return to Vietnam soon."
Questions about entry requirements, hotel recommendations for quarantine, flight information, and success stories of entering Vietnam again are the most common topics in the group.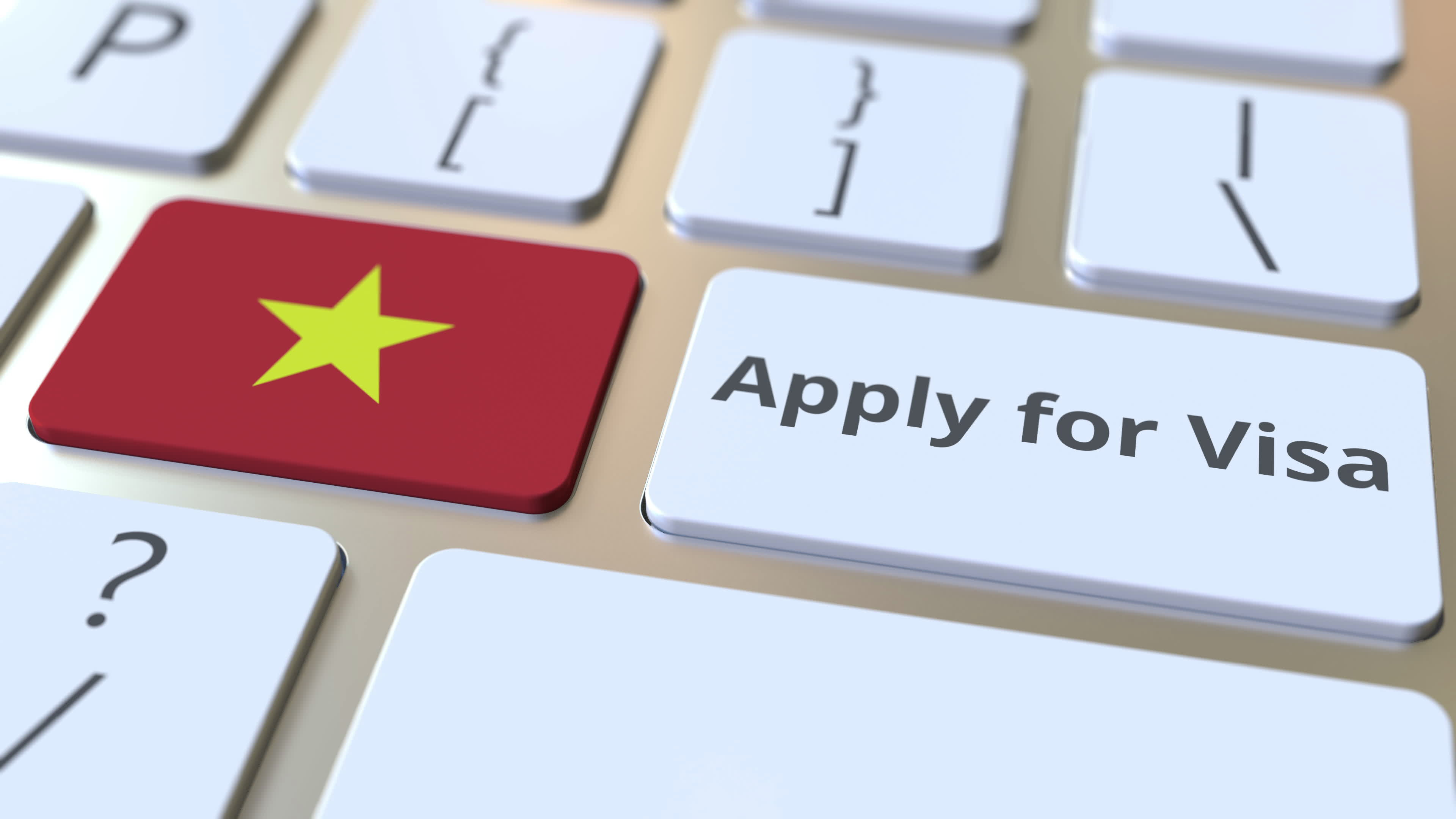 "Comply with Vietnamese law"
Fueled primarily by the global pandemic, the travel restrictions in every country now come with a much greater impact. Expats like Maureen and her husband were lucky to have their employers process every document they need to be legal workers in the country, but there are those who process visas on their own through land borders, or tap agencies for assistance.
Proficient in labor relations management including establishing transparent and fair labor relations between the company and employees, we asked VIVA Business Consulting if there have been changes in the way clients request their services.
"We receive requests relating to Visa, Work Permit, Temporary Residence Card, Insurance, Visa entry during the pandemic, and others, but especially visa extension," a VIVA Business Consulting representative said, adding they receive over 100 inquiries from clients daily.
With the stricter and new regulations being implemented, the consulting firm confirmed that they're getting a surge of applications from expats who want to legalize their stay in the country.
According to them, there were agencies that provide services to expats illegally but with the new regulations from MOLISA, there's no way to officially extend their visa without any job offer with a registered company in Vietnam.
When asked if the change in the rules changed their business process they said, "Somehow, yes, but it does not affect our procedures because we continue to follow the laws set by the government and we strictly do not provide services to illegal expats, like those who don't have a job sponsor company. However, if they lack documents, we do our very best to fix it and advise them of their best options."
For expats to continue working and living in Vietnam, the company reiterated that people have no other option but "to comply with the Vietnamese laws and regulations."