Vietnam's tech ecosystem is booming, with over 67,000 technology firms and 3,400 digital tech enterprises established in the first half of 2023 alone. The tech sector reached $77 billion in 2022, a 17% year-over-year growth. Vietnam's economy is worth $21 billion in 2023, contributing to more than 5% of GDP. It is expected to reach $57 billion in 2025, ranking it second in Southeast Asia.
By 2030, Generation Z will account for more than one-third of the labor force and will be critical in driving growth for the Vietnamese digital economy.
However, there are still challenges that need to be addressed. For example, there aren't many high-quality opportunities for young professionals working in tech to meet each other. Startups also face challenges when it comes to finding great talent to hire.
To address these needs, Tech After Dark was conceived as a partnership between three organizations focused on elevating Vietnam's tech community: Ascend Vietnam Ventures, Young Entrepreneurs Saigon, and Ivy+Partners. Their goal was to bring young professionals from startups and tech companies together through a fun, high-quality networking event to connect, build new friendships, inspire each other, and share knowledge.
Tech After Dark bets participants will find their next jobs and accelerate their careers; people will meet their future co-founders to launch startups; startup founders can meet their first institutional investor; startups will find new customers and partnership opportunities.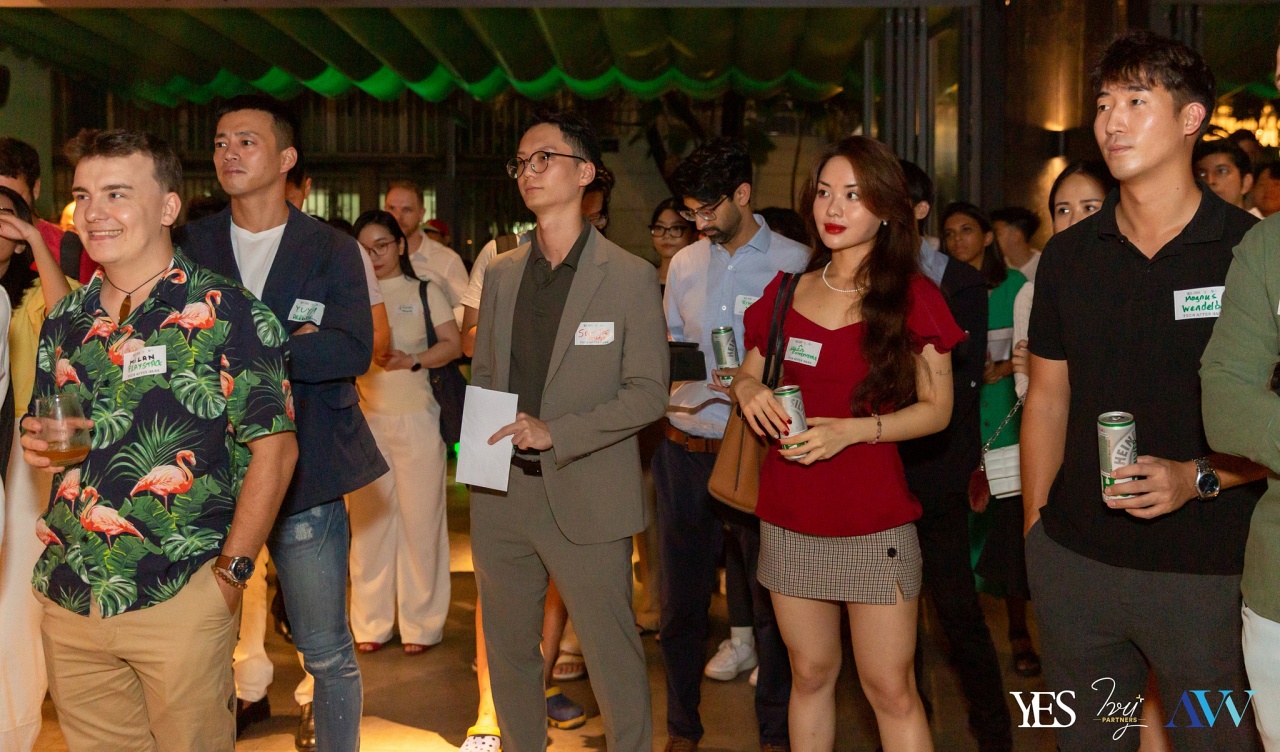 Tech After Dark had its first event in November of 2022 and was a massive success attracting almost 200 young professionals from the tech community together, representing over 60 companies, with over 11 investment firms in attendance.
In 2023, Tech After Dark is doubling down on its success by launching regular events in Saigon and plans to expand to Hanoi and Danang to nurture the startup ecosystems there.
With its growing economy and young population eager to innovate and create new businesses, Vietnam's startup ecosystem is poised for explosive growth. Tech After Dark is leading the way by providing a platform for young professionals to connect and build relationships that will help them succeed in this exciting new world of technology entrepreneurship.
The next Tech After Dark will be on Wednesday, April 19, at Dreamplex (Ngo Quang Huy) in Thao Dien from 5-8 pm. You can purchase your tickets here.