As life slowly returns to normal after the pandemic, healthcare demand in Vietnam is expected to recover and grow by 13% this year. Vietnamese people are also more conscious about "healthcare" rather than sickcare, improving both physical and mental health equally.
Since the COVID-19 outbreak, the healthcare landscape has seen remarkable changes with the explosion of healthcare digitalization. In 2019, the digital health market was valued at $43.6 billion, with a growth rate of 16.2% from 2020 to 2027.
According to the Ehealth Vietnam Summit 2020, the number of Vietnam's digital health startups only account for less than 2% of the 4,000 startups across Asia. Some outstanding players are Jio Health, Docosan, and Medici.
Along with edtech and online communication, digital health is expected to make a breakthrough in the near future.
Digitalization in the healthcare sector
The pandemic has significantly impacted many aspects of modern society, from education to our work adjustments to healthcare behavior and habits. As a result, the healthcare sector is forced to transform faster. The implementation of digital health, which was supposed to take years to accomplish, was shortened to a few months.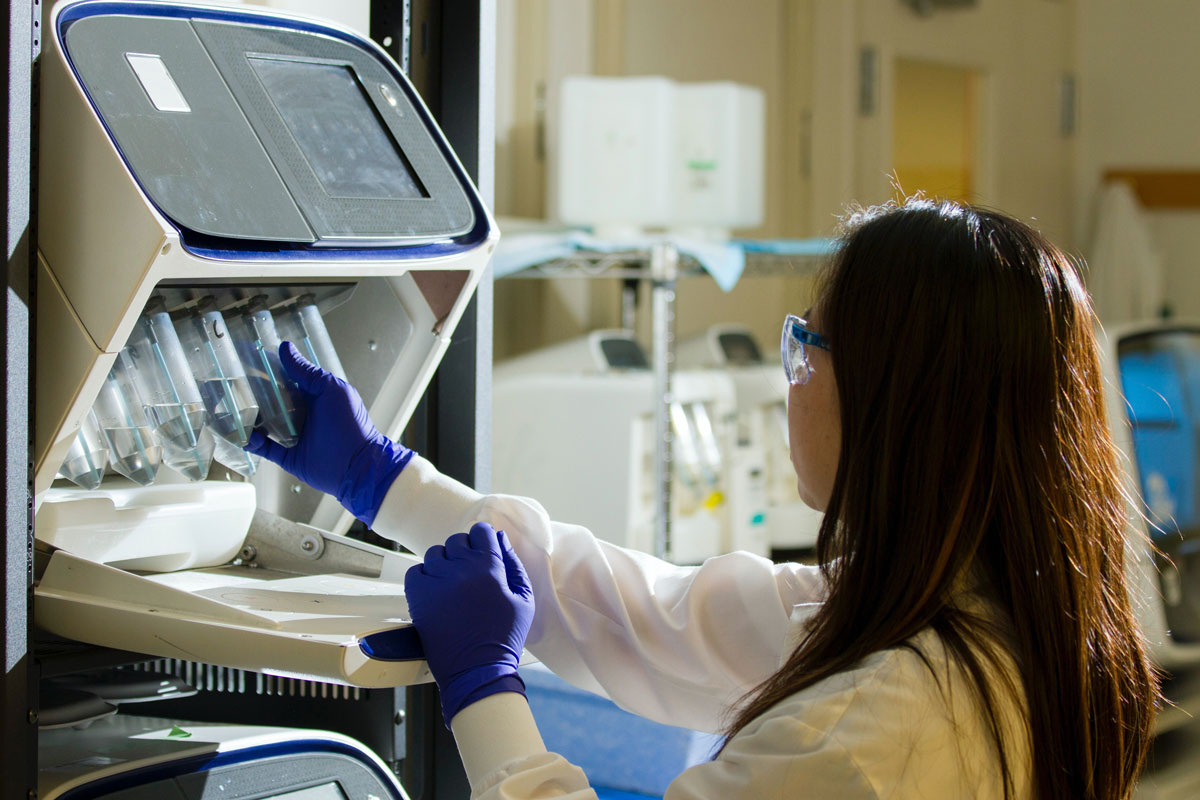 Looking back to when the pandemic broke out, the supply chains and distributions of medical equipment, as well as other healthcare services, suffered widespread disruption. At the same time, the demand for testing, vaccination, and post-COVID treatment experienced a sharp increase.
The industry has been strongly encouraged to adopt digital technology to alleviate the pressure on the medical supply chain and healthcare services. Healthcare digitalization has helped improve clinical outcomes and operational efficiency, providing cost-effective and time-saving solutions to patients and medical service providers.
In addition, unlike older generations who are so used to the reactive mindset of "sickcare," the youth living in industry 4.0 are more digitally literate and proactive about their health. As found to be facing an increased risk of non-communicable diseases like stroke and cancer, young people are driven to seek high-quality care, do physical exercises, and take preventive measures to maintain good health and reduce the chance of illness.
Healthcare digitalization will also encourage the baby boomers (who are in their 50s-80s) to embrace technology and engage in remote medical care through smartphone applications. They may not be as proficient in technology as younger generations, but that doesn't stop these boomers from plugging into the latest innovative health technologies.
Modern health care trends
Promoting digital health is a solution to improve healthcare services and build more efficient, cost-effective medical processes that can serve the needs of caregivers, patients, and healthcare-related organizations. As a result, today's doctors and caregivers can have better access to medical practices.
Since 2017, the Ministry of Health has been gradually building and forming regulations as the basis for applying information technology in the medical field. According to Entrepreneur, the following trends could shape and change the face of the health sector soon:
Telehealth/Telemedicine
Telehealth is one of the fastest-growing digital healthcare trends, promoting a more cost-effective and time-saving solution for patients and healthcare providers. With telehealth, patients can gain extensive access to many professionals of various specialties in a short amount of time.
Jio Health is one of the pioneers adopting "telemedicine" - a service that connects patients with a team of experienced professionals to have medical consultations via video anytime, anywhere. By opting for "telemedicine," patients can save more money and time than a traditional check-up visit.
In addition to telemedicine, Jio Health offers an online pharmacy with a wide range of authorized medicines and free door-to-door delivery. All you need to do is send a picture of your prescription through Jio Pharmacy's website, wait to receive free consultations from Jio Health pharmacists, and have medicines delivered to your home quickly.
Personalized healthcare services
As people begin to pay more attention to health, the demand for frequent health check-ups and visits is rising. Therefore, home visits, online consultations, and personal care products that help people monitor their health at home are becoming increasingly necessary.
As doctors have access to patients' electric medical records, they can devise comprehensive preventive plans in the future. Through the Jio Health app, users can easily choose a doctor and medical services, as well as schedule in-clinic or at-home visits, saving patients from wait times at the hospital.
Integrated medical technology
In contribution to creating a healthcare ecosystem aligning with international standards, Jio Health has launched the Jio Smart Clinic.
With Jio Smart Clinic, you can easily make an appointment, access electronic health records, and connect to a team of experienced professionals through telemedicine. Moreover, Jio Smart Clinic is fully equipped with advanced medical devices and innovative technology to ensure comprehensive screening, diagnosis, and treatment for patients.
All medical equipment at Jio Smart Clinic is integrated with Jio Health's care management system, which grants you and your doctors digital access to medical reports, ultrasound scans, X-rays, clinical notes, and medical history. Jio Smart Clinic also partners with major insurance programs to provide patients with Jio Health's care services at a reasonable cost.
Conclusion
In 2022 and beyond, we can expect a smarter healthcare system on the go. A comprehensive healthcare ecosystem like Jio Health will gradually provide a higher level of patient care and make health care more efficient.
Translated by Bich Tram