Reuters has released an exclusive report that has ignited considerable interest in Vietnam's financial circles. According to sources privy to the matter, consumer finance provider Home Credit Vietnam is currently in discussions over a potential acquisition deal worth up to $1 billion. The interested party is identified as Thailand's second-largest lender, Kasikornbank (KBank).
The potential deal holds strategic significance for KBank as it seeks to broaden its footprint in Vietnam. KBank's aspirations include securing a position among Vietnam's top 20 banks in terms of assets by 2027. To provide context, KBank's total assets amount to a substantial $119.7 billion, a figure second only to Thailand's Bangkok Bank (BBL.BK), as reported by Refinitiv data.
Vietnam's banking sector finds itself at a crossroads, grappling with a slower economic pace and prolonged turbulence within the real estate domain. These factors have increased non-performing loans and prompted sweeping interest rate reductions.
Should the acquisition materialize, it would not only reflect the ongoing trend of consolidation within Asia's financial sector but also position KBank's merger and acquisition endeavor as the second-largest in Vietnam's financial industry for the year. This follows the $1.5 billion transaction involving a stake in Vietnam Prosperity Joint Stock Commercial Bank (VPB.HM), which was acquired by Japan's Sumitomo Mitsui (8316.T) in March – as disclosed by Refinitiv data.
The matter's sensitive nature has led the sources to maintain their anonymity.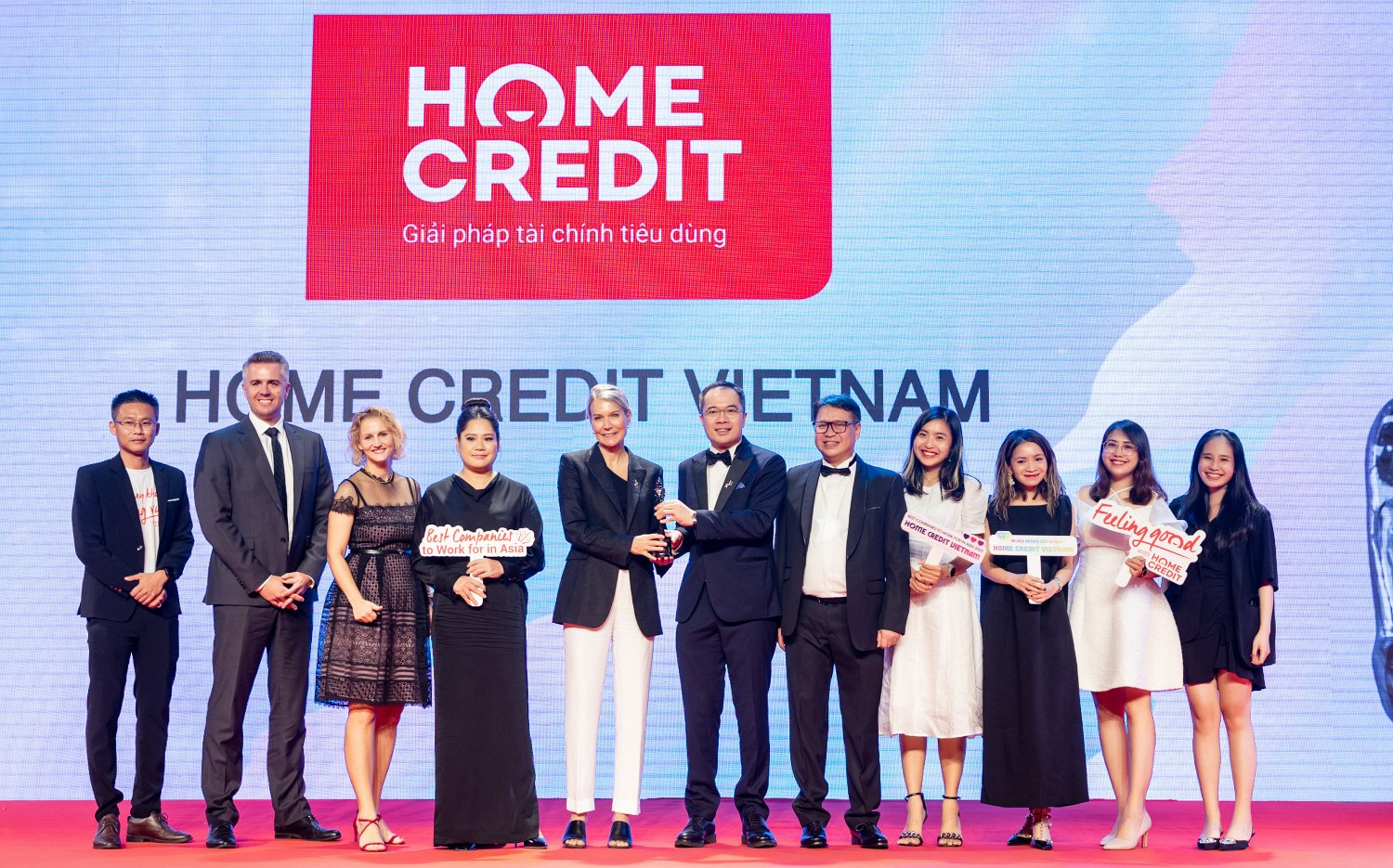 KBank took a notable step by confirming the exploratory talks in a filing to the stock exchange on Wednesday. The bank emphasized its continued pursuit of diverse business opportunities in Vietnam, acknowledging that these efforts might or might not culminate in a concrete transaction. KBank assured stakeholders its intent to share relevant information should a transaction occur.
Following this revelation, KBank experienced an initial surge of up to 2.3% in early trading. However, gains moderated as the day progressed, ultimately settling at a 0.8% increase by midday. Concurrently, Thailand's benchmark stock index (.SETI) registered a 0.27% gain.
Reuters' attempts to solicit a response from Home Credit Group went unanswered.
Vietnam, boasting a population of over 100 million, stands out for its burgeoning working-age demographic. Notably, KBank estimates that over 69% of the population lacks access to formal banking services, representing the highest proportion in Asia.
In June, KBank secured approval from Vietnam's central bank to elevate its core capital for the country's operations from $80 million to $285 million. This propelled KBank to secure the second-largest foreign bank position in Vietnam.
KBank has set ambitious targets for its Vietnamese operations, aiming for a net income of $400 million, outstanding loans amounting to 180 billion baht ($5.13 billion), and a customer base of 8.4 million by 2027.
Established in 2008, Home Credit Vietnam, a Netherlands-based Home Credit Group unit, has steadily expanded its operations in Southeast Asia. With a staff of 6,000 catering to 12 million customers, the company offers cash loans and installment-based financing for purchases like motorcycles and consumer durables. Home Credit Vietnam has an extensive network of 9,000 outlets throughout the country.
Controlled by the Czech Republic's PPF, Home Credit Group reported wider losses in the first half of 2022, primarily due to the impact of its Russian operations' sale.