Bloomberg releases COVID Resilience Ranking every month, curating the success — and failure — of the world's largest 53 economies in containing the virus with the least amount of social and economic disruption.
But this month, as new coronavirus variants emerge and vaccine manufacturers suffer massive production troubles, which delayed deliveries of much needed doses to distressed countries, the ranking saw glaring changes. To start, Singapore dethroned New Zealand for the first time ever as the best place to be in this pandemic era.
"The tiny city state has gotten locally-transmitted cases down to near zero thanks to border curbs and a strict quarantine program, allowing citizens to largely go about their everyday lives, even attending concerts and going on cruises," reads the Bloomberg report.
As of this writing, Singapore has only 339 active cases out of 61,051 infections recorded since its first case emerged on January 23, 2020. 
While New Zealand has virtually no community coronavirus cases (with only 36 active cases), it was Singapore's fast vaccine rollout that pulled it to the top of the ranking.
Singapore has already administered vaccines equivalent to cover a fifth of its population, an aspect of pandemic control that other virus eliminators like New Zealand, Australia and Taiwan are lagging, according to the report.
Singapore scored 79.7. New Zealand got 79.6. Not too far behind is Australia (76.2), Israel (74.9) and Taiwan (74.7). Israel has already fully vaccinated over 55% of its population.
But vaccination alone isn't enough to end the pandemic, Bloomberg revealed.
France and Chile, which have good numbers of immunization against the virus, fell in the ranking as new outbreaks swelled brought by mutations of COVID-19. 
Poland and Brazil also saw their ranking drop to the bottom two spots among 53 economies ranked.
The US climbed four places this month to 17th, thanks to its fast and widespread vaccination program which saw reduction in deaths. The UK, on the 18th place, paired rapid inoculation with tighter border controls to keep out new variants.
India, which is having the most heartbreaking COVID-19 scenes at present, is recording more than 300,000 infections every day. It sank 10 places to 30th in April.
"This is not over by any means," said Ali Mokdad, Chief Strategy Officer for Population Health at the University of Washington. "The longer this drags on, the more likely it is that we will see new variants. Then there is a need for a new vaccine or a booster vaccine, and we start all over again."
How Vietnam fared
The Asia-Pacific region's success at keeping out the virus means its economies continue to dominate Bloomberg's resilience ranking, as well as in maintaining high quality of life for their citizens.
Vietnam, lauded internationally for its record containing the virus through targeted mass testing and centralized quarantines, is now at the 11th place, four places up. The country had an overall score of 67.2. While its healthcare coverage and lockdown severity scored low, Vietnam's GDP growth forecast for 2021 and community mobility helped it outrank China and Thailand.
The country, however, needs to better its vaccination. So far, over 260,000 people have received their shot, mainly frontline workers. That's only 0.27% of the total population, still a long way to attain 70% immunization rate.
Vietnam's health ministry has repeatedly called for the acceleration of vaccine rollout, which started in March. The ministry requested localities which have begun inoculations to finish no later than May 5, before the vaccines expire.
The country received nearly 930,000 doses of AstraZeneca vaccine — 811,200 from the global COVAX scheme on April 1 and 117,600 bought by the government on February 24.
The country previously announced that it would acquire 150 million vaccine doses from different manufacturers and through the COVAX program of the World Health Organization. At least 60 million doses are expected to be delivered and used this year. However, global production of vaccines has been interrupted, and deliveries to Vietnam have been delayed.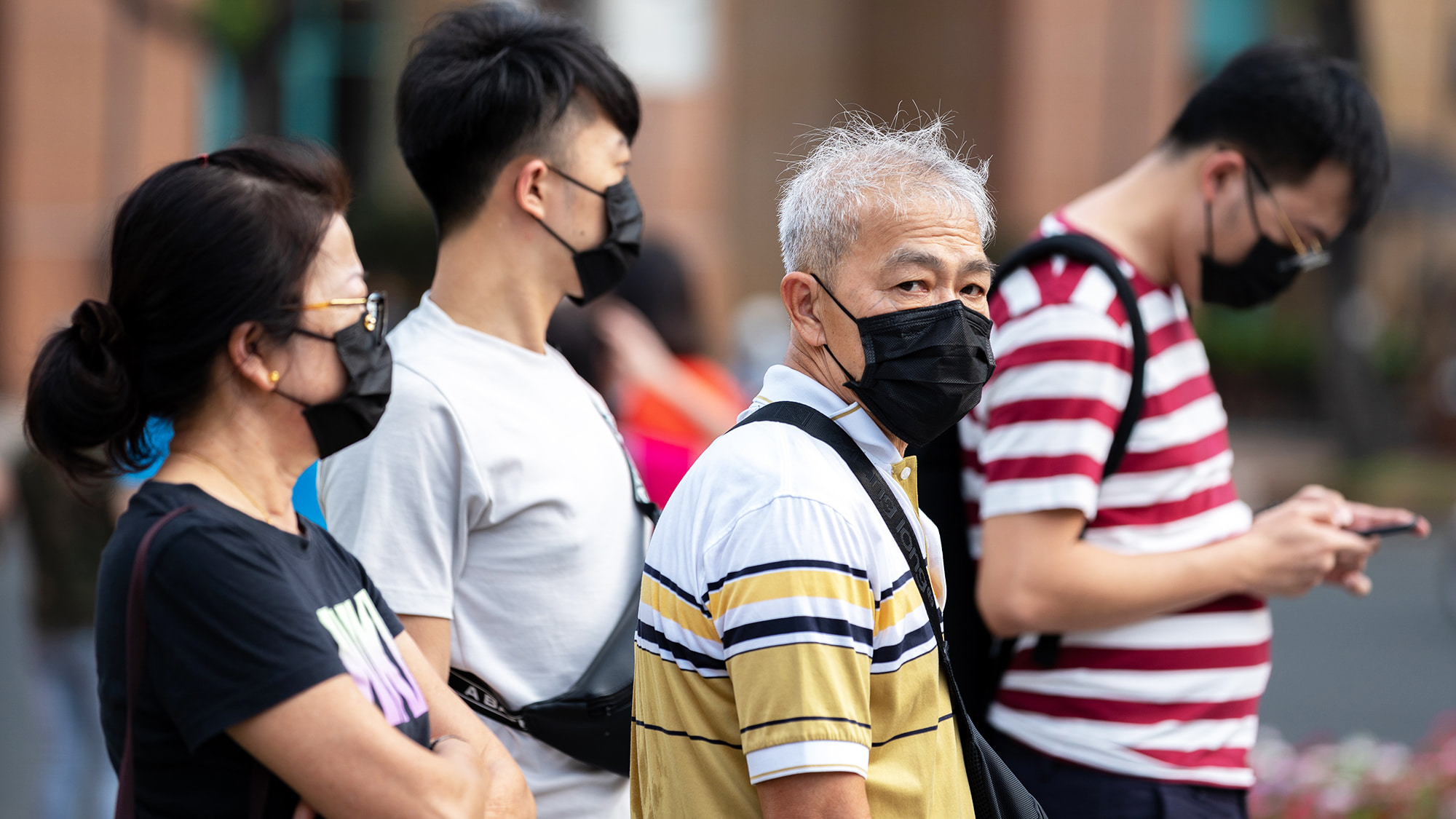 At least four local vaccines are being developed and tested. Human trial for Covivac is now underway, and could be completed a month ahead of schedule for commercial production to begin in the fourth quarter.
Another domestic vaccine, Nanocovax by Saigon-based Nanogen Pharmaceutical Biotechnology JSC, has proven immunogenic on all volunteers following its second phase of human trials. Its third phase is expected to begin on May 5. 
What happens to the vaccine supply,  the side effects associated with shots from AstraZeneca and Johnson & Johnson, and the upshot of international border reopening by some countries will definitely create more shifts in the rankings next month, Bloomberg concluded.