Ho Chi Minh City, the commercial center of Vietnam, has long been a dreamland for entrepreneurs for its dynamism and the opportunities it offers.
Coming from various different home countries, several of the city's entrepreneurial expats infusing their homeland's spirit and inspiration into their products while also exploring and putting a lot of Vietnamese elements in to offer the best experience to their local customers.
From fashion, we've rounded up six of Saigon's best expat-owned brands worth getting to know. 
Dynasty The Label
Established in October 2019, Dynasty The Label has made a mark in fashion with positive reception not only in Vietnam but also in the international market. At the head of the company is Kim Berhanu, an Australian citizen of mixed Vietnamese-Ethiopian descent. Kimmie started making clothes for herself when she moved to Vietnam. Encouraged by her friends and family, Kimmie founded Dynasty The Label.
If you are drawn to glitzy, regal outfits, Dynasty The Label may resonate with your fashion taste. The brand's designs are a combination of modern fashion and traditional costumes inspired by the history and culture of Vietnam and Ethiopia. Find one-of-a-kind bomber jackets, crop tops, jumpsuits, and even bibs — all handmade.
Since Dynasty The Label pursues slow fashion and sustainability and doesn't do massive production, customers have to be patient with their orders. But for a Dynasty garment, it's always worth the wait!
Featured products:
Wildfrika
Modern African fashion often incorporates traditional patterns and colorways — allowing garments to tell unique stories about the continent's culture and heritage. On a trip to Ghana, Mira Wild, the founder of Wildfrika, rekindled her love for mysterious African fashion and fabrics. That fateful trip has laid the foundation for the official birth of Wildfrika, which she identifies as an Afro-Asian brand. Wildfrika aims to convey the liberal fashion spirit of Africa through safari textures as well as colorful and striking flowers and leaves.
Featured products:
Mene Vietnam
Lisa and Amanda, two friends from France, spent many months researching and designing period underwear that would be suitable for the body shape of Vietnamese women. Although considered somewhat new in Asia, menstrual underwear is more well-known in the West. They look like regular pants, but have a special gusset system, which is designed for maximum absorbency.
These pants are a perfect replacement for disposable sanitary pads, tampons, and menstrual cups. This environmentally-friendly product is also suitable for women of all ages, making their menstrual period less inconvenient. Mene offers four styles available online.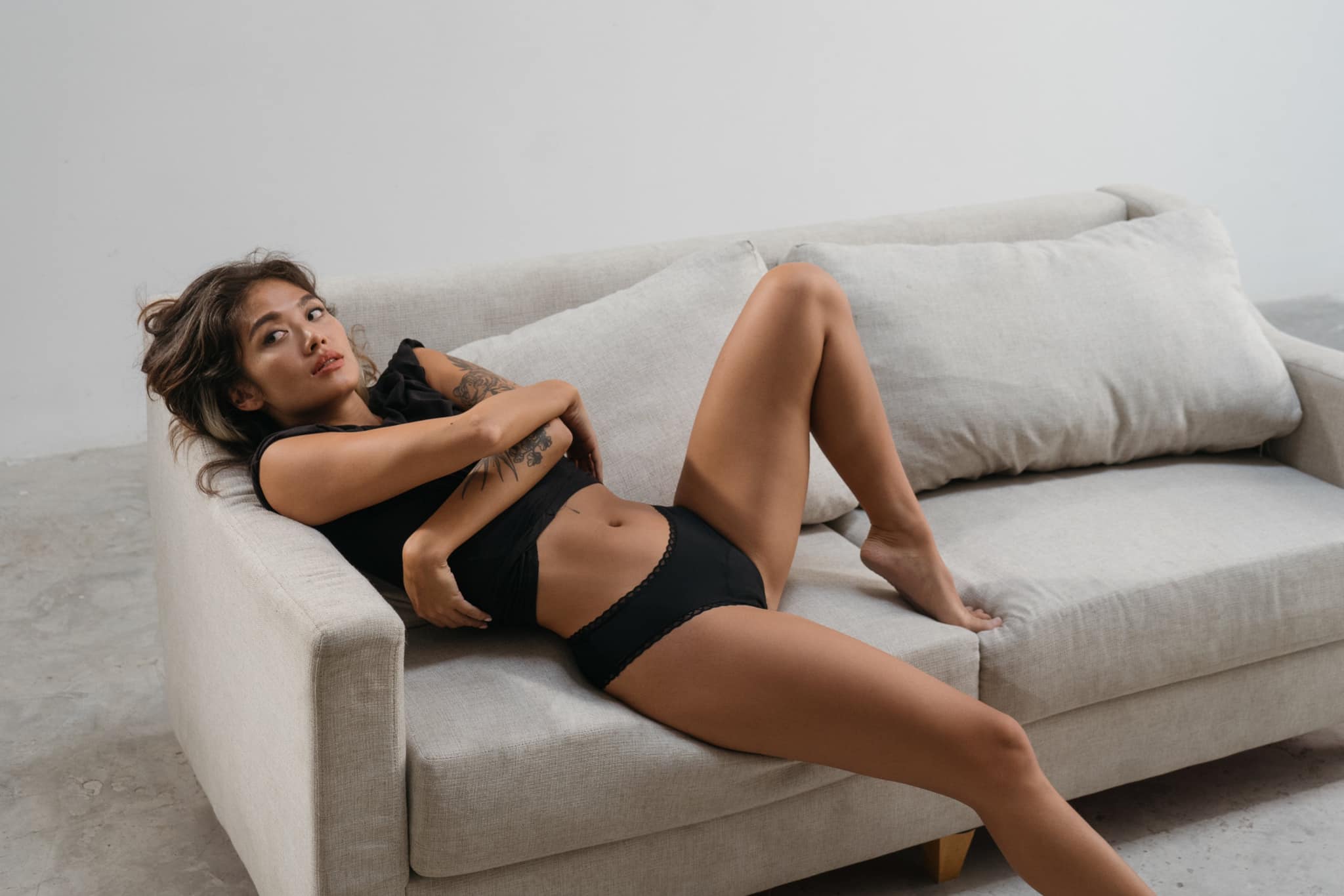 Product featured:
Adore You Handmade Jewelry
If you are into handmade earrings to keep up with the clay accessories trend on TikTok, then Adore You Handmade Jewelry is the brand for you. Zuzana Kyzeková, a Slovak student, living in Vietnam with her family, founded Adore You Handmade Jewelry as a small business in an effort to raise enough money for her dream university tuition.
At Adore You Handmade Jewelry, you can find a wide range of earring designs inspired by nature. If you want a custom design uniquely made for you, just send a picture or explain your idea and Zuzana can turn it into a real piece of art. (Note: Zuzana doesn't speak Vietnamese, so for Vietnamese customers, it's better to give her your preferred design inspiration through photos). 
Featured products:
Coconut Religion
With a background in the high-end beauty industry, Maggie Shen established her own coconut "religion" in Vietnam in November 2018. Coconut Religion takes handcrafted coconut oil to the next level with a premium product called "Jungle to Jar". This is probably one of the pioneers in creating coconut cream with different scents. According to Shen, a jar of coconut butter can replace 13-15 beauty products, which is convenient for travelers who want to reduce their packing essentials.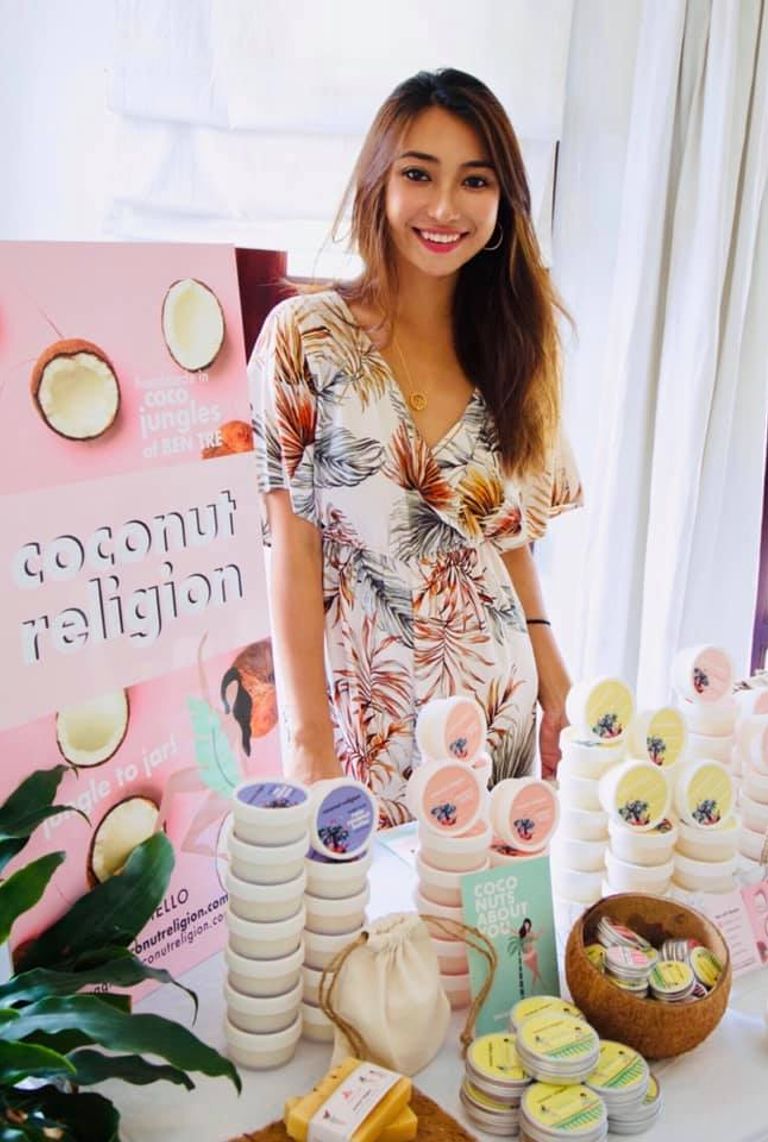 ​​Their two main products, the "Jungle to Jar" lip balm and body lotion, are handcrafted in the coconut jungles of Ben Tre, using only organic coconut oil and essential oil botanicals native to Vietnam. Coming in delicate packaging designs, the creamy coconut butter will keep your skin hydrated and nourished all the time while allowing you to indulge in the pleasant scent from lavender, lemongrass, and grapefruit essential oils.
Product featured:
The Queen Beauty
The Queen was established by Nick McKenna and his partners in 2017 in response to Vietnam's increasing demand for non-chemical and pure natural beauty products. The product that makes The Queen stand out from other natural cosmetic brands in Vietnam is its lipsticks for pregnant women, which use only natural ingredients that are totally safe for both the mother and her baby. The Queen's semi-matte lipstick line is also a must-try product coming in long-lasting beautiful colors.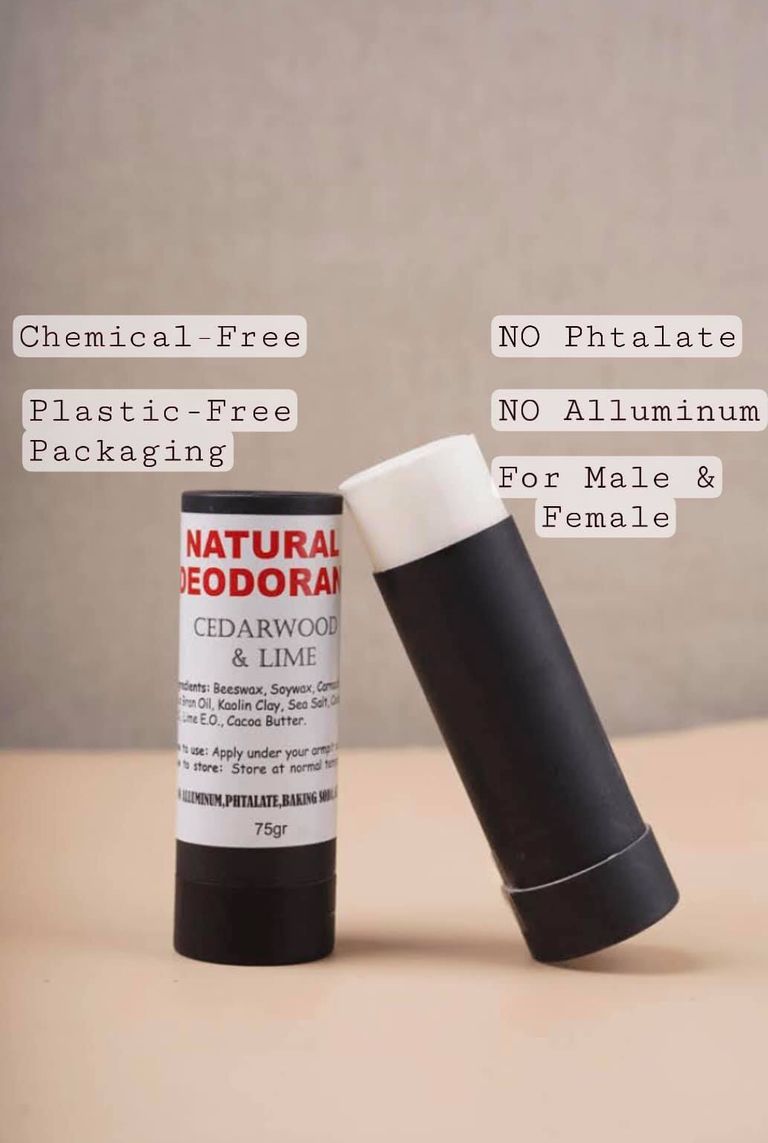 Translated by Bich Tram