Who doesn't want to look and feel beautiful? For many, this is the ultimate beauty goal: no acne marks, soft hair, and glowing skin. Thanks to the emergence of thousands of beauty brands that promise (almost) instant results, it's easy to pick a whole set of products for our everyday skincare routine. And in Vietnam, a promising market for cosmetics and skincare manufacturers, the demand increases year after year. In fact, Vietnam's import for cosmetics and beauty products has doubled from about $355 million in 2010 to over $790 million in 2018.
But from the thousands of products readily available in stores and e-commerce platforms, how can we ensure that we are selecting the right ones? A full shelf of different serums and moisturizers can be quite intimidating. And chances are, we pick the first one that catches our eye ⁠— regardless of what the product contains or how it's made. (Do we even check the labels?)
Beautizon Managing Director Steven Stoddart, shares, "our skin is the largest organ in our body, and everything that we apply into it gets absorbed into our system. So, why are we not paying close attention to what we put into our skin? 
He is right. Not every green-looking product is natural, and not every "highly recommended" brand does business the sustainable way. Clean beauty, defined as products that are mindfully created and produced without harmful ingredients, are sustainably sourced and are made with the high regard for the health of the users and the environment, has become an essential movement of today's generation.
This is how Beautizon, an international beauty and skincare distribution company, came to be. With a strong mission to promote clean beauty and to make it available and accessible for every single Vietnamese, Beautizon distributes brand and products with focus on the most sustainable, ethically-produced and non-toxic products from around the world, helping Vietnamese switch to a cleaner, natural and environmentally-friendly lifestyle one product at a time. 
Vietcetera spoke with Steven to know more about the company ⁠—  its goals, its definition of clean beauty and if "clean" products really work.
Let's talk about Beautizon's mission. What is your ultimate goal as a beauty and skincare distributor?
Our mission is to give access to genuine health and beauty products that are made with high quality, natural and plant-based ingredients to Vietnamese. We want to contribute to building a community where people are mindful about the products they use and their impact on the planet. Hence, we are starting by leading a movement to the future with clean and sustainable beauty products because we believe that beauty can be good for all, if only we were given the right alternatives to current choices.
What are the brands you supply? What do they have in common and how do they differ from the average skincare brands sold in stores?
We started with Australia's largest natural skincare brand, Sukin, in Vietnam in 2017. Since then, we have also become the distributor for other internationally recognized skincare brands from Australia (Natio and Vitaman), one of the leading natural skincare brands in the USA (Andalou Naturals), and Antipodes, the leading skincare brand from New Zealand, that has a focus on scientifically validated green beauty. The average skincare brands are more focused on driving sales to make a profit than focusing on sustainability. Other skincare brands formulate their products by mixing various chemicals or substances together that can be harmful to the skin, whereas the brands we work with formulate their products from ingredients found in nature.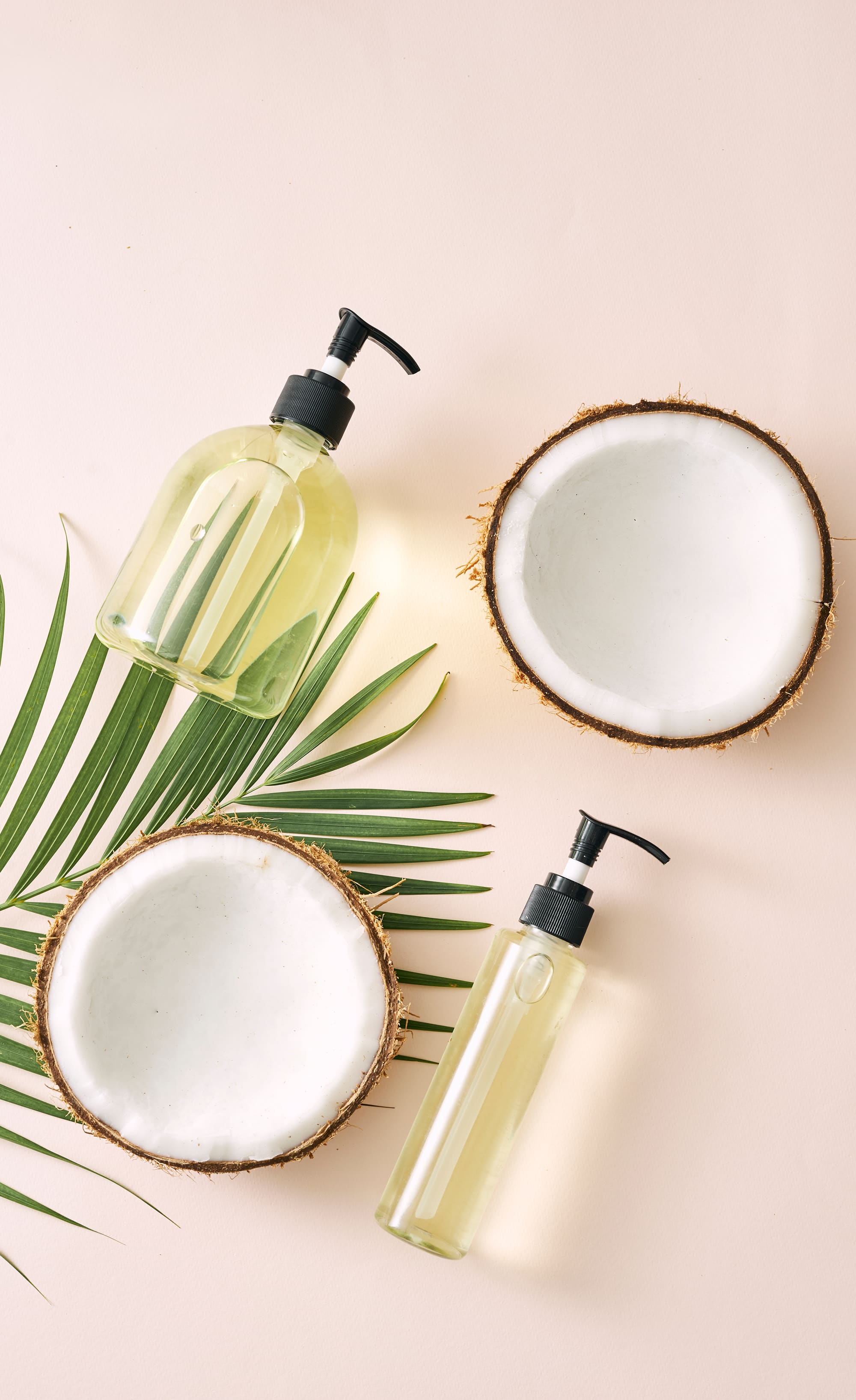 What exactly is clean beauty? 
At its core, clean and sustainable beauty means that it's safe for the planet and for the people. Clean beauty products are formulated without parabens, phthalates, sulfates, mineral oil, synthetic dyes and fragrances, and dozens of other red-flag ingredients. Besides the ingredients, clean and sustainable skincare products are cruelty-free, so there is no animal testing in the process, and have recycable, eco-friendly packaging.
What does sustainable beauty mean for you and why is it important in the context of today?
Sustainable beauty is simply beauty and skincare that are based around concepts and practices that are environmentally friendly and safe. In today's world it is more important than ever to be mindful about sustainability for our present and for future generations. Industrialization has had an enormous impact on the world, with air pollution being one of the major contributing factors of climate change. This does not only negatively affect various ecosystems on the planet but we also see its impact daily around us. In fact, here in Vietnam, we are not spared.
The air pollution in Hanoi, Ho Chi Minh City and many other major cities are getting worse by the day. This has been affecting everyone's health. Witnessing these, we really need to take more consideration with some of our choices and think about how they may impact the environment. One small caring step we can all do to make a positive change is choosing clean beauty. So, clean beauty is simply a decision to switch to a healthier lifestyle for yourself, and a more sustainable environment for the planet.
There are now more progressive Vietnamese who aspire to make the switch to a healthier lifestyle, and all they need is someone who can give them access to what they are looking for. That's why we are here.
Why should Vietnamese consumers choose your products for their skincare needs?
We are one of the few companies in Vietnam that are focused on natural beauty. We carefully select reputable international brands that we work with to ensure they all have the same set of core values. We make sure that the brands do not engage in "animal testing' like a lot of the major international brands do. Our products are 100% genuine, registered with the Vietnamese Ministry of Health, and we have an experienced team that is always able to give great advice to customers on their skincare needs. We also have a diverse and rapidly growing portfolio of products so they can be sure we can offer a clean beauty solution for them that's accessible and that performs.
Are clean and sustainable products equally effective?
Clean and sustainable beauty products can certainly be as effective as other skincare products. Take one of our brands, Antipodes for example, not only does it use super ingredients that are rare like manuka honey, but also, the effectiveness is scientifically validated.
What are some upcoming projects your customers can look forward to? 
We have only started our mission of providing clean beauty and caring beauty products in Vietnam. In the pipeline, we have some really exciting and innovative natural beauty brands coming soon to Vietnam. On the community side, we are in discussion with various Vietnamese-based foundations to see how we can support them in their missions. At present, we have just launched our own Beautizon ecommerce platform at beautizon.com.vn. We are quite excited about this because this is aligned to our mission of providing access, and from today, our ecommerce platform will enable consumers from all over Vietnam to make the switch  to a clean and healthy lifestyle.